Secure Schools
Stand: SF42
Data Management & Storage
Africa
Asia
Australia
Europe
Middle East
North America
South America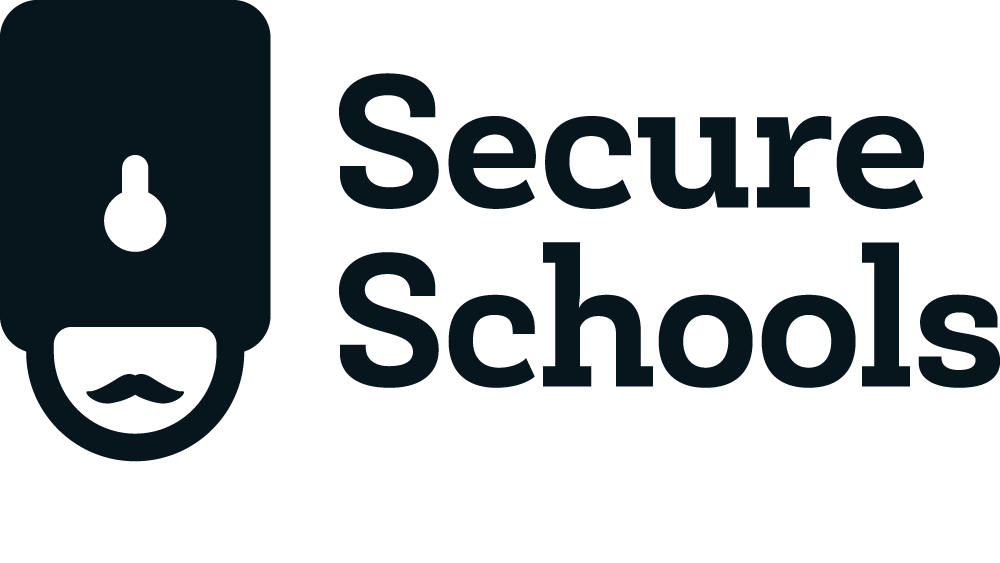 Secure Schools are the UK's leading cyber security experts providing solutions solely to the education sector.
As independent cyber security auditors, they help schools protect themselves against cyber-attacks. Co-founded in 2018 by Paul Alberry (cyber security expert) and Jill Foster (former multi-academy trust CEO) they designed a prototype programme to build cyber resilient schools. By adapting existing standards, they established an audit framework well-suited to the education sector that could use technology to drive the efficiency needed to deploy at scale and reduce the cost to schools.
In 2019, Secure Schools developed their first-of-its-kind cyber security management app dedicated to schools and multi-academy trusts. This platform provides schools with all the tools and training they need to operate a successful cyber security programme and build cyber resilience.
Address
Newmarket
United Kingdom