Clever Owl
Stand: FS5
Education Services
Artificial Intelligence
Educational/Instructional Software
Europe
Middle East
North America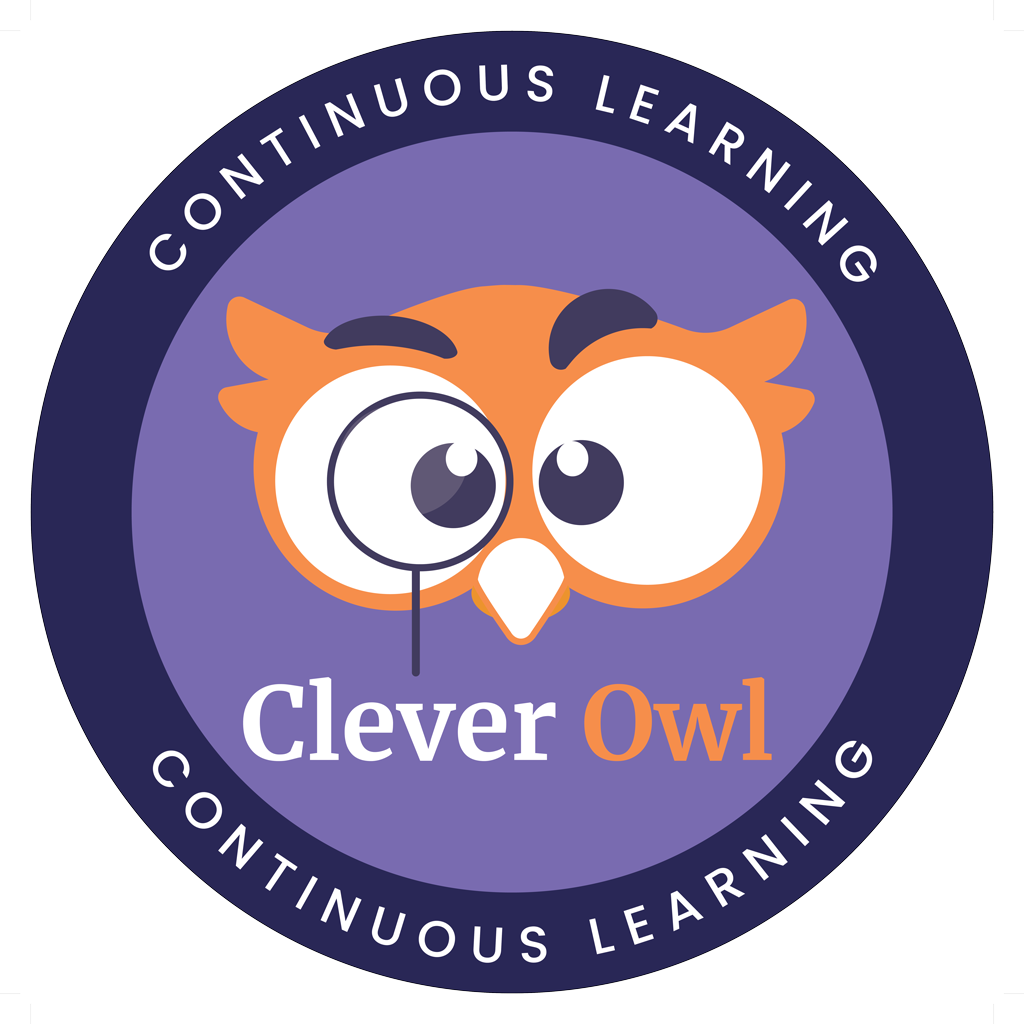 Clever Owl is a digital platform that doesn't require advanced levels of digital literacy, and provides the students with an elevated, natural experience that appeals to their liking!
Because education should be future proof and technology ready, Clever Owl focuses on continuous learning where content will be augmented, delivery blended, and feedback will be in real-time!
Clever Owl caters to the educational needs of tutors, teachers, school operators, and public or private schools.