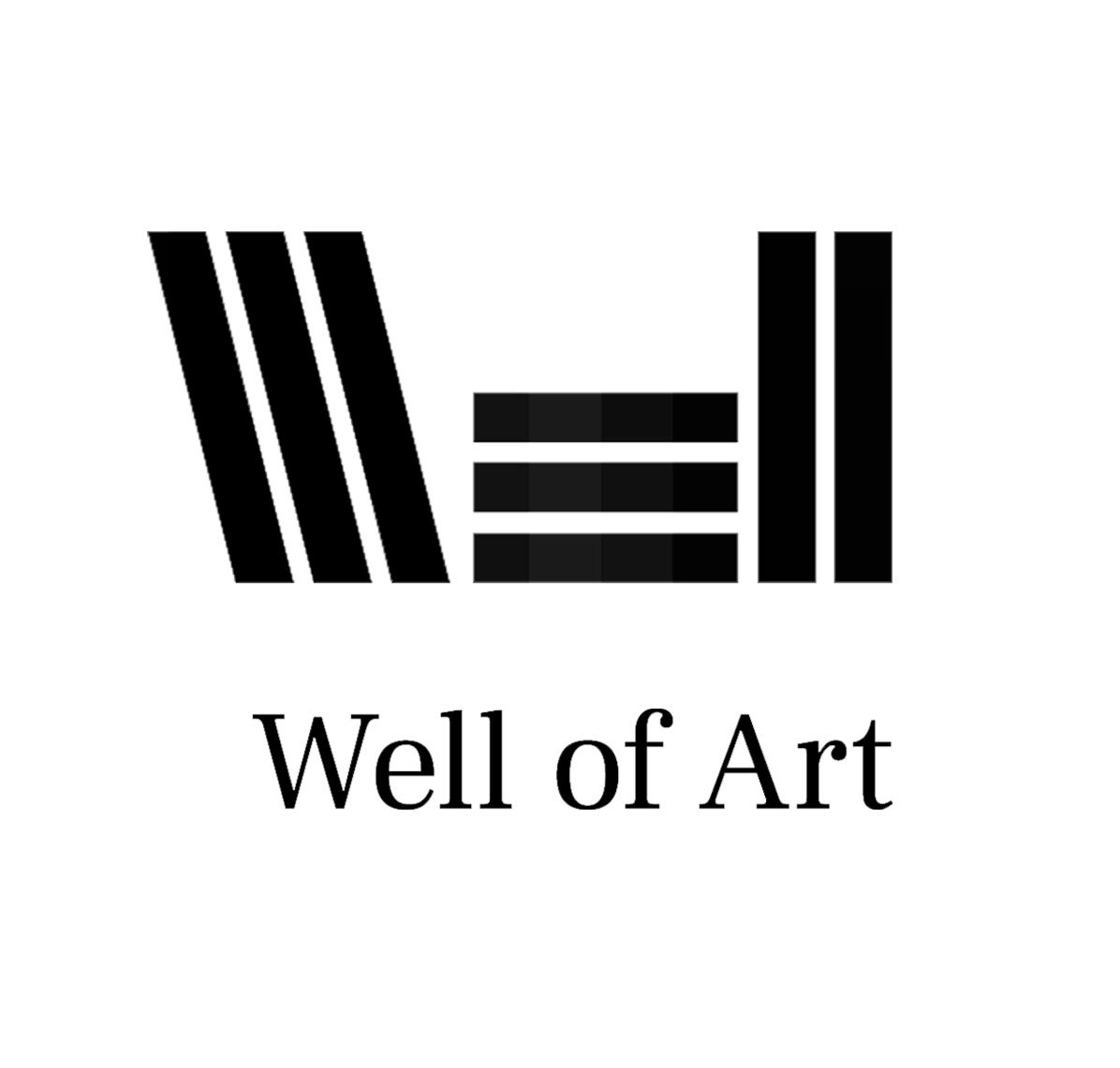 Well of Art - Digital transformation of art education.
We create a learning-by-doing art education system for K-12 students.
Our solutions are based on real-life painting process replicated in our Glaze software (developed in a three-year R&D process) and a gamified learning experience with puzzle games and an adventure game "Garden Creatures".
Our tailor-made programmes meet the requirements and support the British and International curricula.