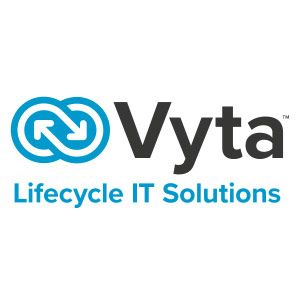 Vyta is a certified refurbished supplier of laptops, desktops and monitors to the education sector. From primary schools to high schools and colleges, we're able to supply a wide range of equipment at cost-effective prices, with up to 60% savings on top of the range kit.
We specialise high performance and reliable equipment, offering premium brands like Dell, Lenovo and HP. All equipment is tested and cleaned to the highest standards by trained technicians.
Vyta believe every student deserves the right to a great education and we are proud to be part of that process.
Address
Newtownabbey
United Kingdom