VEX Robotics
Stand: SK50
Hardware
Coding
Educational/Instructional Software
Learning Materials
Robotics
Africa
Asia
Australia
Europe
Middle East
North America
South America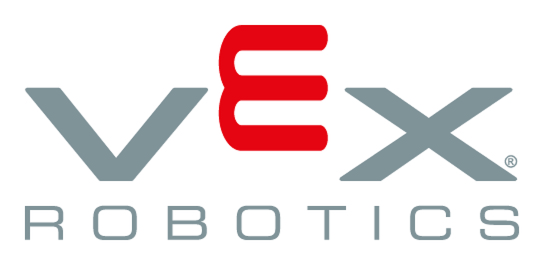 VEX Robotics is educational robotics for everyone. From primary school to university, VEX solutions span all levels of both formal and informal education with accessible, scalable, and affordable solutions. Beyond science and engineering principles, VEX encourages creativity, teamwork, leadership, and problem solving among groups. It allows educators of all types to engage and inspire the STEM problem solvers of tomorrow!
FREE software, FREE curriculum linked to English and Scottish standards, 'FREE online certification ensuring your staff have the knowledge they need to deliver a quality STEM curriculum.
Address
Warrington
United Kingdom
VEX 123 is a STEM learning tool for primary school children aged 4 and up. With three ways to code, VEX 123 grows with your students ability meaning it can be used across your school.

VEX GO is a construction set for primary school children aged 7 and up. Deliver an exciting STEM curriculum that not only includes robotics, and coding but also art, design, maths, science and more!
VEX Robotics is educational robotics for everyone! This full catalogue shows the complete VEX range from primary school right through to college.