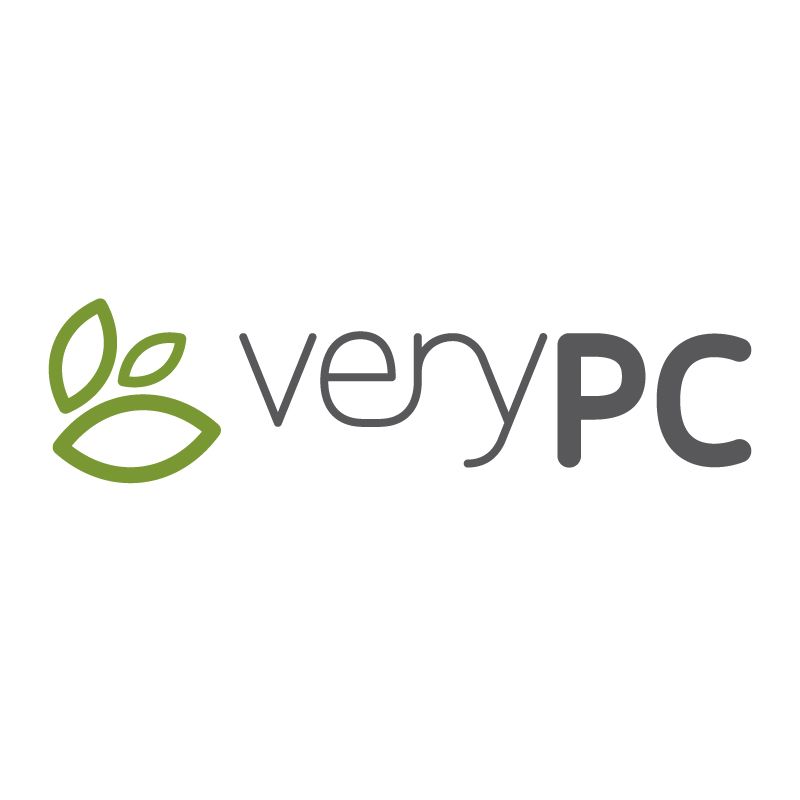 For nearly two decades, the VeryPC family has supported small businesses and schools, both locally and across the UK, with technical solutions to keep them learning, growing and succeeding.
We're a passionate group, geeky in our love for technology and happiest rolling our sleeves up and going the distance for our customers. They value our commitment to partnership and respect us as trusted advisors.
As creators of our own technology products, we have exceptional technical expertise. We also partner with some of the best technology brands in the world to support our best-in-class reputation.