Vamos For Schools
Stand: FS39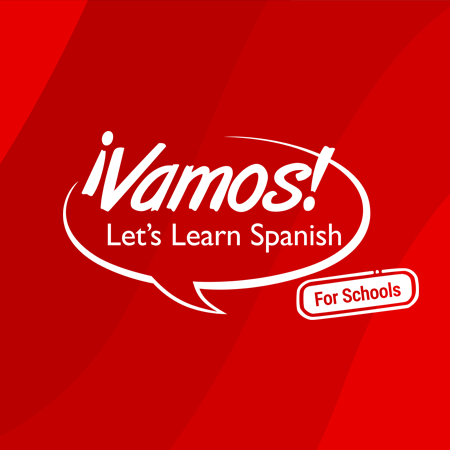 Thanks to online teaching we have been able to fulfil a long-term ambition in secondary education.
Today we have a high-quality, cost-effective solution for schools who are not teaching Spanish and unique support for schools who do.
We have since created a framework of vibrant and engaging courses for KS3, GCSE and A level, which include courses to boost grades, communicative skills and exam preparation, and each follows the school curriculum, term by term.
And our unique technology process for managing homework, which engages with children and meets the needs of parents and schools, as well as the needs of our teachers. We have turned homework into a fun, interactive activity we know children will love.
The combination of our experienced, native teachers, high-quality course content and innovative technology makes Vamos uniquely placed to support your school.