Ugly Duckling Games ApS
Stand: NC41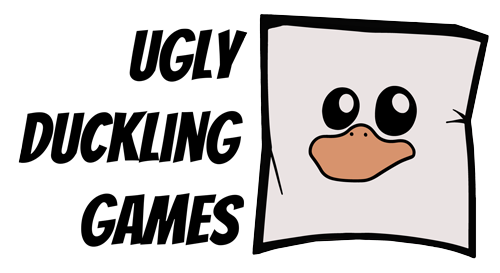 Imagine a game where you can create your own 3D animated stories with your classmates, choose your own characters, settings and genres, and share your creations with the world. Sounds fun, right?
But what if I told you that this game is also a powerful tool for learning? This game exists. It's called Drama Studio.
We build it, and it's revolutionizing the educational system by offering a new way of learning through creative storytelling.
Come see it and try it for yourself at BETT.