Twinkl
Stand: NG60
E-Books
Learning Materials
Publishers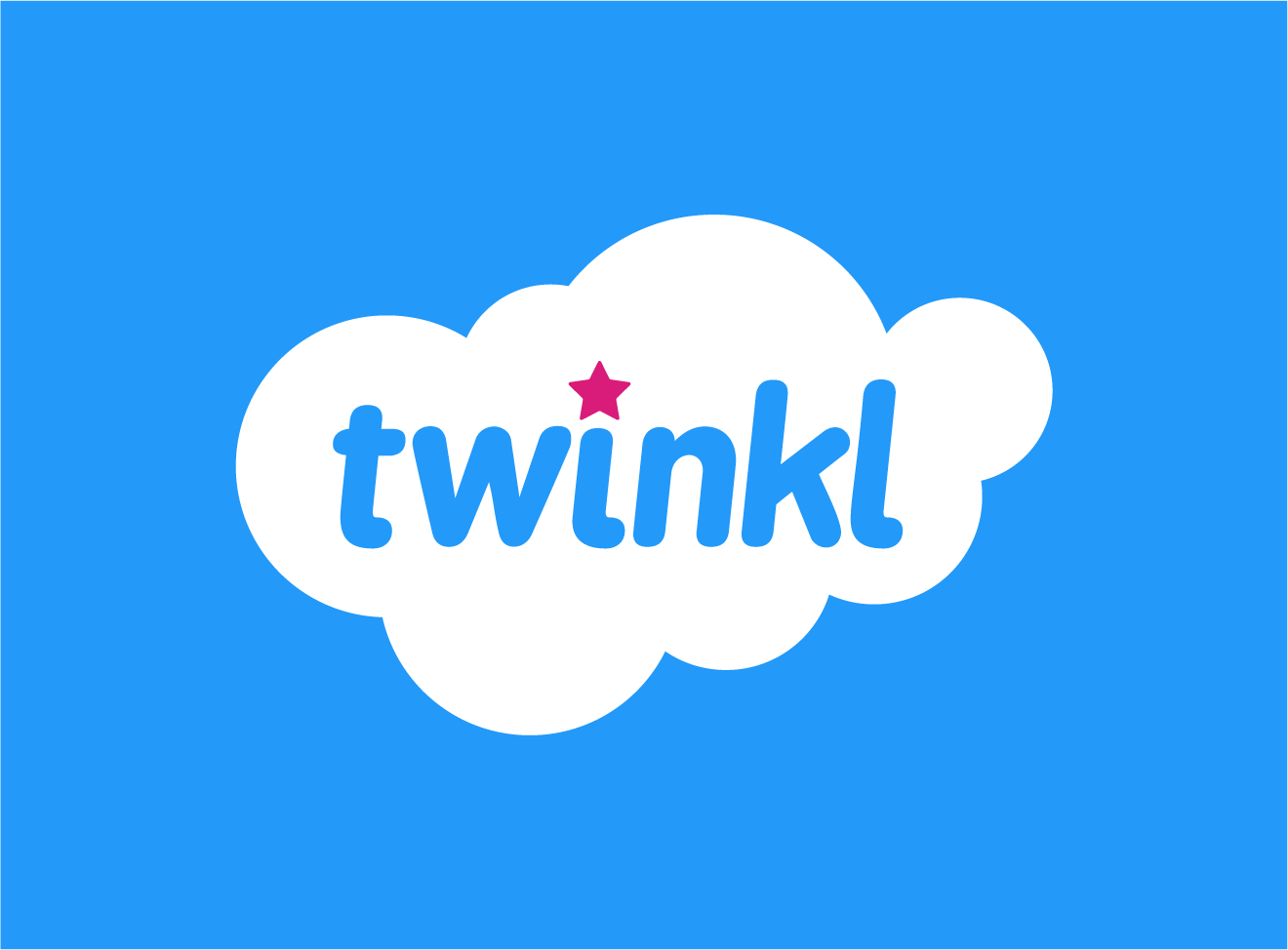 Twinkl is proud to create educational resources that can be used at each step of a child's learning journey.
Our teacher-created resources provide entire schemes of work, lesson planning and assessments right through to online educational games, augmented reality and so much more.
We have over 525,000 resources and new content gets added every day. You'll find we've normally got what you need before you even know you want it.
We're all inspired to support teachers and learners, around the world.
Everything we do supports the global teaching community and we're committed to transforming people's lives through education.
We support and work with educators across the world, including primary and secondary teachers, childminders, nursery workers, home educators and parents.
All Twinkl resources are teacher-made and can be used by anyone, anywhere - making learning accessible to all.
We also tailor resources to a number of curriculums, including the UK National Curriculums.
Address
Sheffield,
United Kingdom