Twig Education
Stand: NJ31
Classroom Resources
Government
Publishers
Africa
Asia
Australia
Europe
Middle East
North America
South America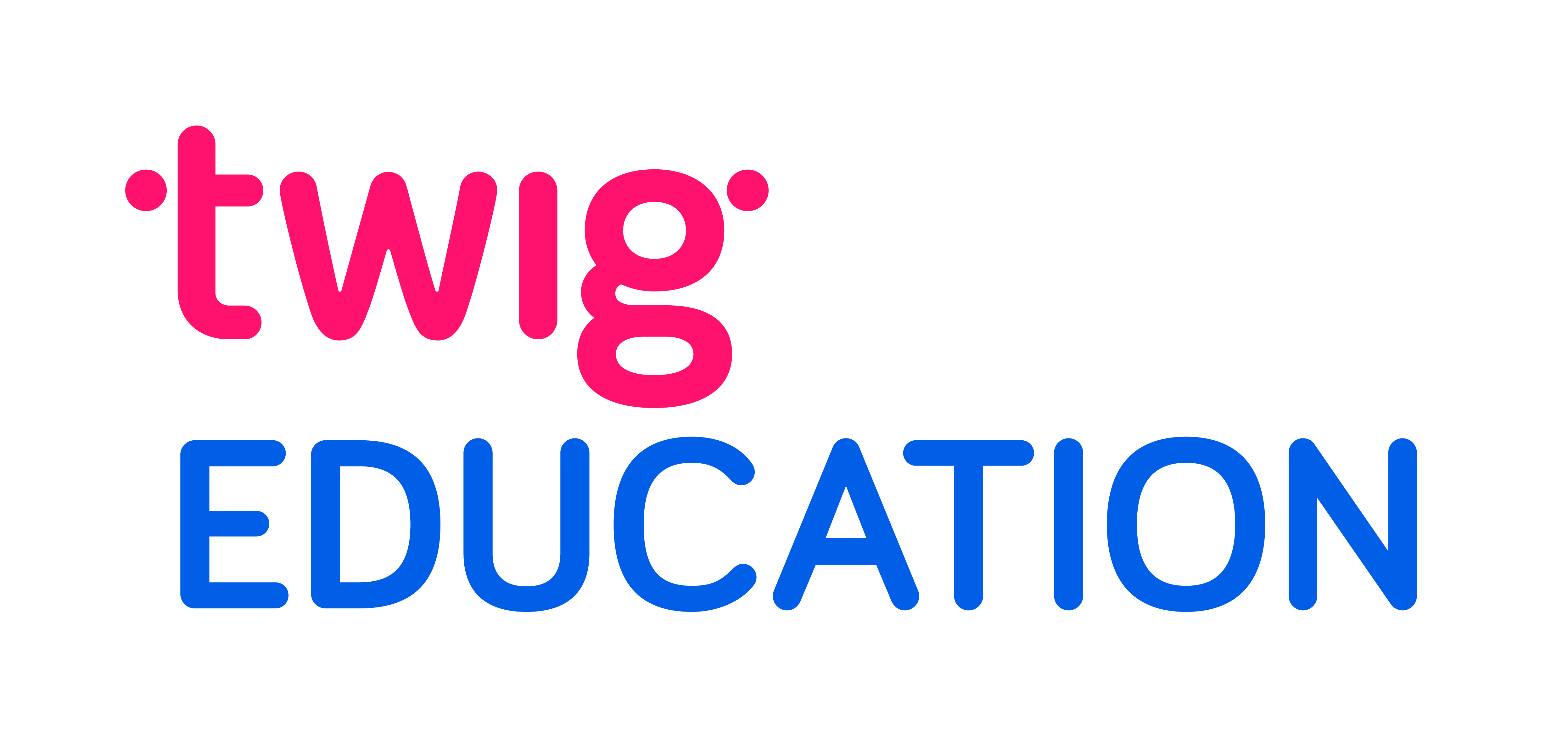 Twig Education – an award-winning producer and publisher of educational multimedia – is a pioneer of STEM education, specializing in short films, media-rich instructional materials, and core-curriculum solutions for Pre–K–12 learning. Our innovative, engaging and interactive content is aligned to international curricula – available in over 60 countries in over 20 languages – and makes scientific concepts accessible and understandable for all.
Real-world video content is central to all of Twig Education's products – in particular, engaging, clear, three-minute videos accompanied by learning materials for students and teachers. Founded in 2011, the company has progressed from creating supplemental resources to developing complete curricula, and its range of content has expanded to include interactive investigations, printed teacher and student workbooks, and hands-on activity kits.
Address
Glasgow
United Kingdom
Twig Science is a Core curriculum solution for Pre-K-8. This STEM programme is aligned with NGSS and Common Core, IB PYP and MYP. Available in English or Spanish Students investigate, design, build, a ...

Work with us to integrate our existing or localised fi lm and lesson content into your online textbook solution, LMS or any other education platform product.  Available in more than 20 languages – inc ...