The University of Buckingham
Stand: ED-C63
CPD Training
Special Educational Needs
Leadership & Management
Africa
Asia
Australia
Europe
Middle East
North America
South America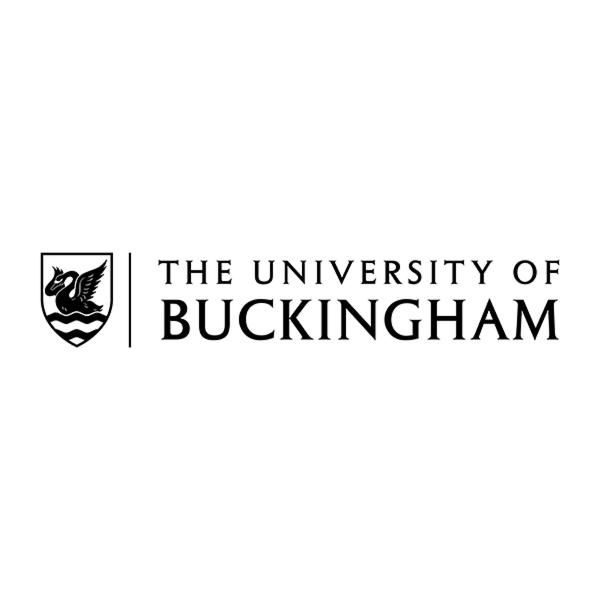 Our teacher training courses are amongst the most successful and accessible in the country. With over 1,000 teachers and school leaders studying with us, we are one of the country's leading providers of teacher training and professional development.
Courses include introductory day programmes, PGCEs, Master's programmes and Doctorates.
Buckingham's on-the-job teacher training means trainees spend the PGCE year learning their craft in the classroom.
Many of our programmes are available to international students, either in person or online, including: International PGCE MA Education Online MA Education (Teaching and Learning).

Work-based, flexible and practical programme. Attendance at university-led events for 4 days over 1 academic year. Delivered through a combination of seminars and tutorials with input from experts in ...