Judit Polgar Method
Stand: NK71
Classroom Resources
Learning Materials
Africa
Asia
Australia
Europe
Middle East
North America
South America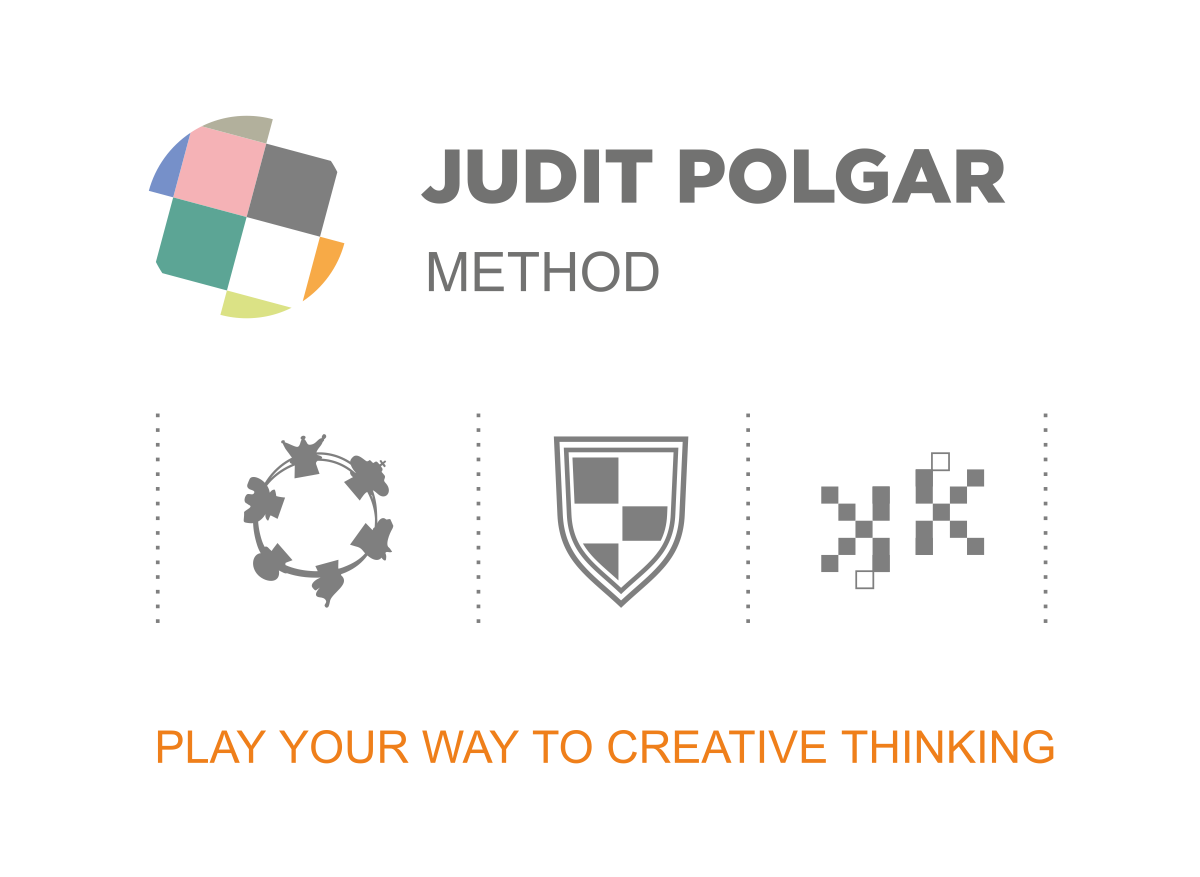 Next Generation Skill Development
Involving experts and educators, Judit Polgar, the best female chess player of all time has created a unique and complex method of skill and movement development for children aged 4-10. Innovative and constantly evolving, the Judit Polgar Method consists of three programs, all of which build on playful knowledge sharing based on motivation and creativity. The framework is provided by the tools and rules of chess.
Chess Playground, supporting a successful school start, and Chess Palace Program, integrating school knowledge, strengthens soft skills, i.e. self-confidence, creativity, empathy, as well as the so-called 4C skills, such as critical thinking, communication, collaboration and creativity. With its unique graphic, the fairytale "ChessPalace" is at the heart of both programs.
ChessPE places creative movement development into a new context. Its central element, the giant chessboard, provides space for exercises that shape movement coordination and spatial orientation.
---