Teacherfolio
Stand: SN75
Recruitment
Connectivity & Communication solutions
Professional Services
Africa
Asia
Australia
Europe
Middle East
North America
South America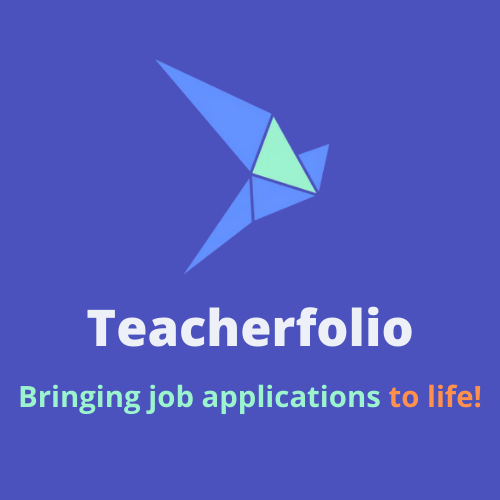 Teacherfolio brings job applications to life.
Empower your candidates to showcase themselves with digital portfolios.
Increase candidate insight
Make more informed decisions when shortlisting by reviewing bespoke digital content, including videos and images, from your candidates
Save time
Select the content that you'd like to see in a few clicks and work efficiently, remotely and collaboratively with your team to review your candidates.
Improve staff retention
Recruit the candidate that not only has the experience and skillset to fulfil the role but also the personality to thrive in your school environment.
Improve candidate attraction
Continue to advertise through your preferred provider or with one of our partners to maximise the quantity, quality and diversity of your candidates.
Address
Liverpool,
United Kingdom