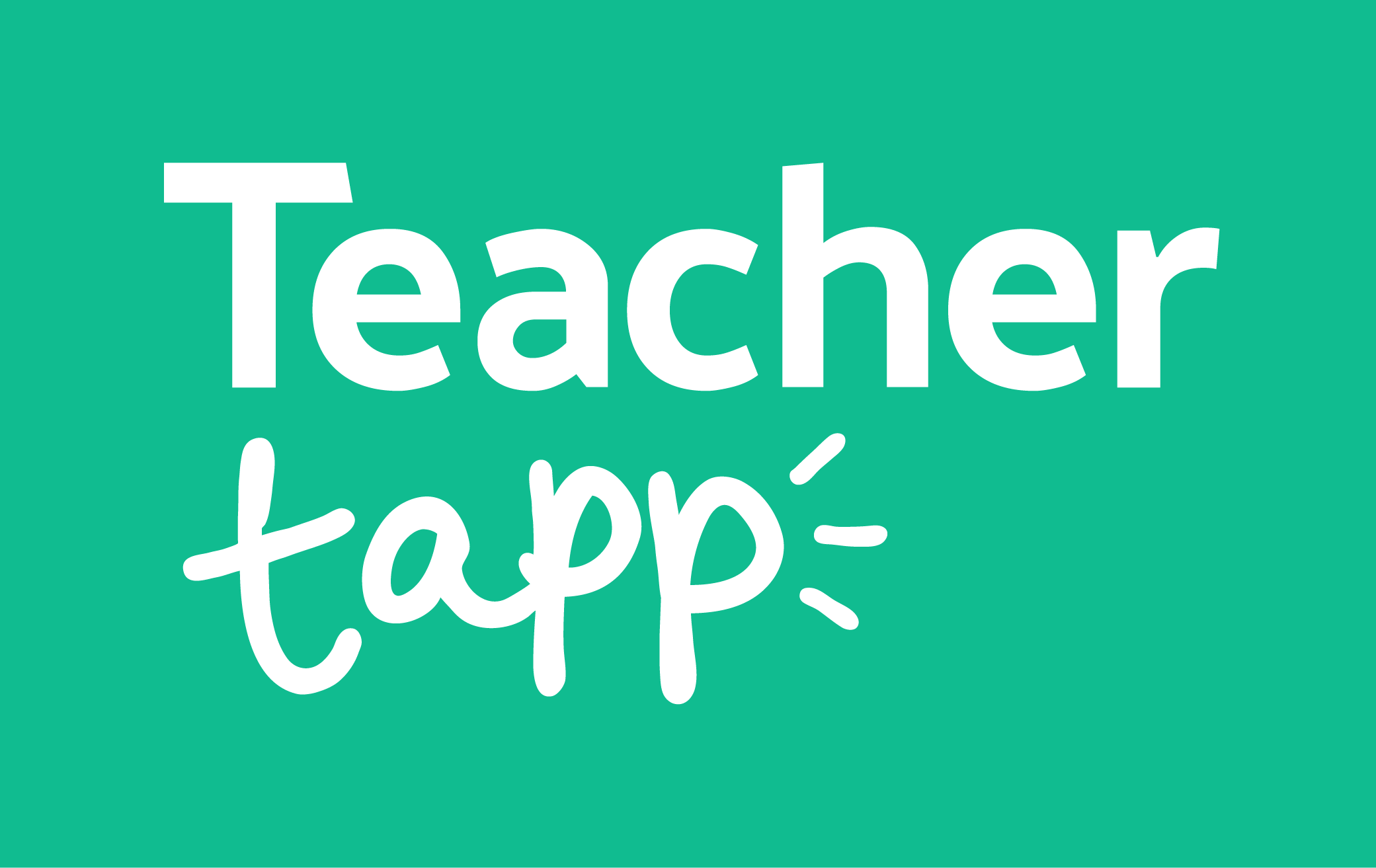 Every day we survey over 7,000 teachers to build a picture of what is really happening on the ground in schools.
Teacher Tapp is dedicated to positive change, and we want to support YOU to make a difference in education. Every day at 3.30pm, Teacher Tapp pings its panel teachers a short education survey which they complete on their mobile phones in minutes. On any given day more than 7,000 teachers answer which produces a bank of rich, up-to-the-minute data on the daily lives of teaching staff. Use the information to make better decisions, advocate for change, get press attention or tweak a product.
Are you a teacher? Download the free app and join in! We share your voice with those shaping the future of education, giving them a true insight into what's really happening inside our classrooms - so they can make better decisions, for you.