Teach Rex
Stand: Sponsorship
Education Services
School Visits & Trips
Special Educational Needs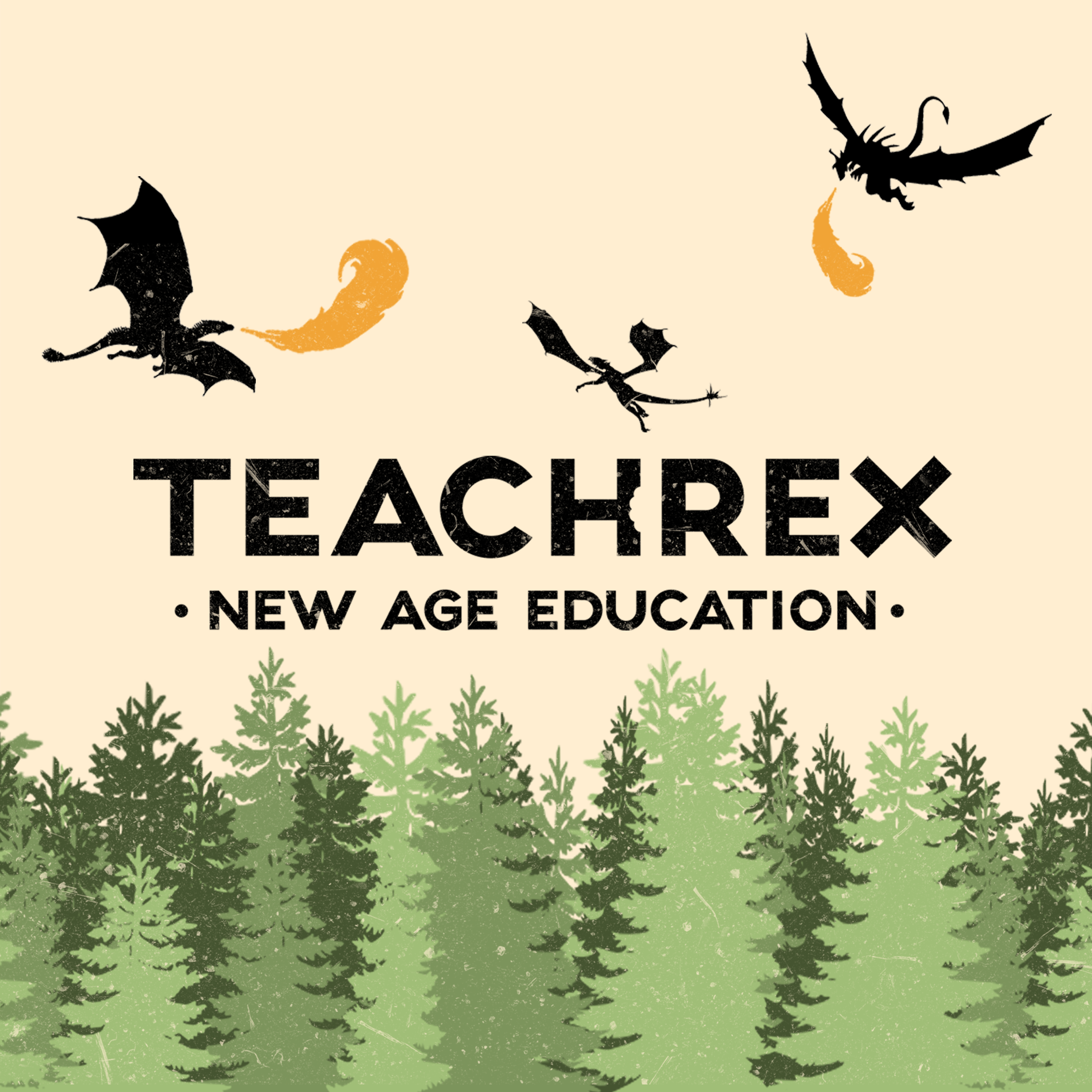 Teach Rex delivers hand-tailored workshops with a unique approach to narrative-led learning, using powerful hooks to ignite the imagination of the children being taught. The workshops offer an interactive educational experience covering Literacy, Science, Computing and many other subjects across the National Curriculum.
The team comprises of two Primary School teachers who use the incredible props to foster an emotional attachment between children and their learning. The underpinning focus of Teach Rex is to improve standards in Literacy throughout all of the schools visited.
Each session transports children to a world of dinosaurs, dragons or gorillas, enabling pupils to experience something truly magical. The newest experience, Gorillas-Our World', brings the rainforest to school and immerses children in the world around them. The newest venture educates children in an innovative way about the positive and negative impacts humans have on planet Earth.
Address
Wirral
United Kingdom