Tallinn University
Stand: NK90
Education Services
Distance Learning
Robotics
Europe
North America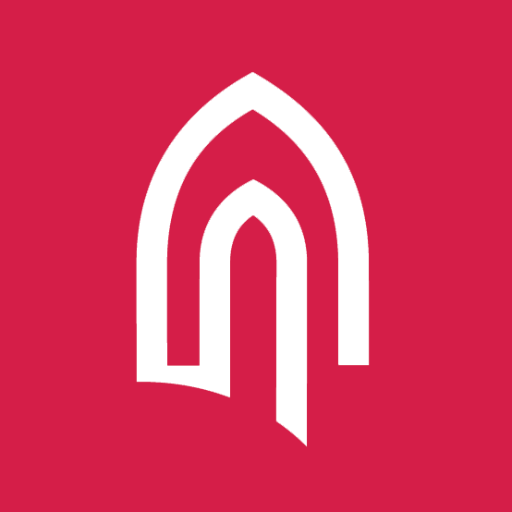 Tallinn University is a modern and dynamic research university in Estonia that promotes an intelligent lifestyle through education, research, and a unique collaboration across disciplines. Today, both QS World University and Times Higher Education rankings place Tallinn University among the top 5% best universities in the world.
Tallinn University has over 100 years of experience in teacher training and today we focus on educational innovation. Our innovative blended training courses enable you to become a digitally transforming teacher by mastering 21st century skills and digital competences.
As one of our latest innovations, in 2020 we opened a state-of-art laboratory, Eduspace, where the scientist's knowledge could meet the "field" experience of other stakeholders. In partnership with businesses we can create research-based solutions which equally support product development and organisational renewal. As we have a vast network of schools and kindergartens, we can also provide test beds for testing new educational solutions.