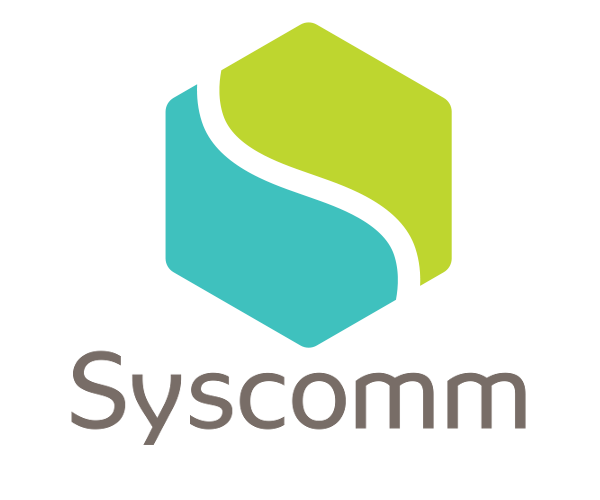 Syscomm is a leading provider of next generation IT solutions into Education, specialising in Cyber Security, Disaster Recovery and next-generation Networks, with each architected to best practice and providing security at every layer. Syscomm has a long-established reputation for technical excellence and is actively focused on solutions in Education.
We work daily in Cyber Crime Incident Response and understand first-hand how protecting your network from Cyber Attacks is far better than a lengthy recovery. We offer defence in depth, integrating practical security into each layer of the network to protect your data at every location - from the Switchport through to your Cloud.
If disaster strikes, we provide a pathway to a full and smooth recovery. Our Disaster Recovery solutions to ensure our Customers can quickly recover their Systems, and our Cloud provides a siloed architecture to maximise availability and minimise impact, keeping you online and protected throughout.
Address
Coventry
United Kingdom