Study Valley Inc.
Stand: NK91
Curriculum improvement
Educational/Instructional Software
Learning Management Systems
Asia
Europe
North America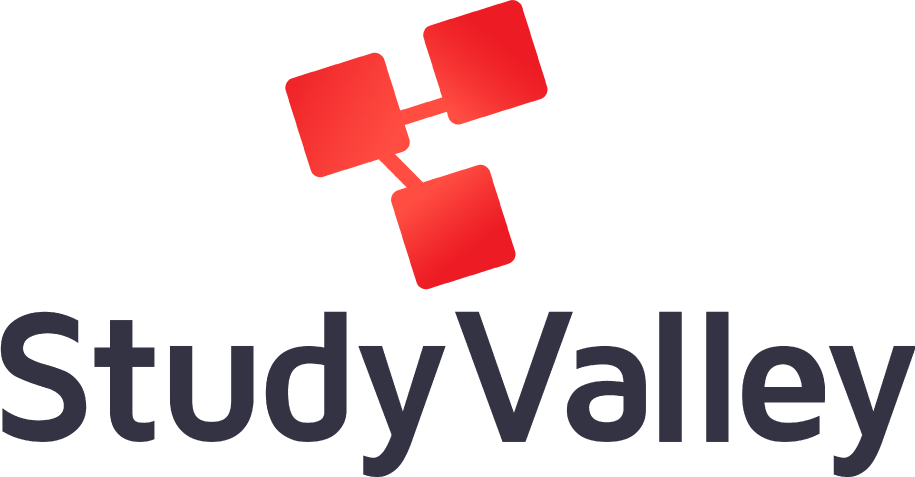 We're developing PBL-focus online product, "TimeTact", which helps students and teachers to run PBL at school. Running a PBL classroom at school costs huge efforts by teachers, therefore, students cannot be treated well for running PBL properly.
TimeTact connects schools and society so teachers can get help from society. Also, our TimeTact library contains realistic, hand-feeling objectives that are addressed as real corporate problems.
Also, we're providing STEAM Library, an online contents library supported by the Ministry of Trade, Industry, and Economy in Japan. On that library, large Japanese enterprises have created more than 180 content that explains how they are working with objectives, and how they're leveraging science and technology to solve.