Stone Computers
Stand: SG31
Screens
AV and Multimedia
Hardware
Monitors
Europe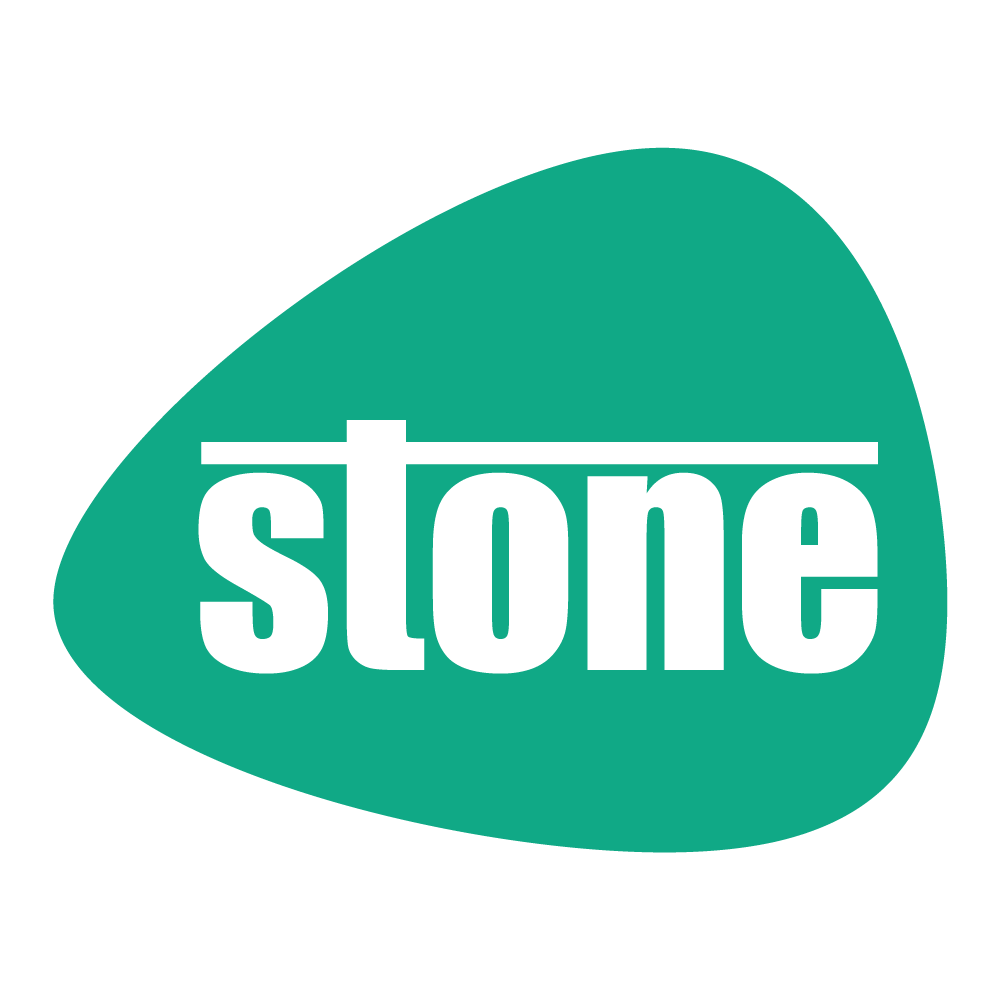 Stone have been providing the education sector with leading IT and AV'solutions for almost 30 years with some of the UK's leading institutions.'Stone is built upon an in-depth knowledge of the'sector and our technical experts can help your institution transform your IT to advance your students.
Address
Stone
United Kingdom
Our reliance on technology has increased as we try to maintain a level of normality. But this has exposed a digital divide in the UK, potentially making inequality and exclusion worse for millions.

If you have a load of end-of-life tech that you want to dispose of, it's important to find a provider who will ensure it is processed correctly, and not just dumped in landfill as e waste.
Over the past months, schools adjusted to the reality of remote learning. Then, as students, teachers, and faculty members transitioned back to school, it was clear new methods would need to be adopte ...

Find out more about our game-changing, Stone 360 IT recycling app that puts the power of green technology in your hands and rewards you for recycling your unwanted IT. You can also download the app on ...