STEMI
Stand: SD42
Classroom Resources
Artificial Intelligence
Robotics
Asia
Europe
North America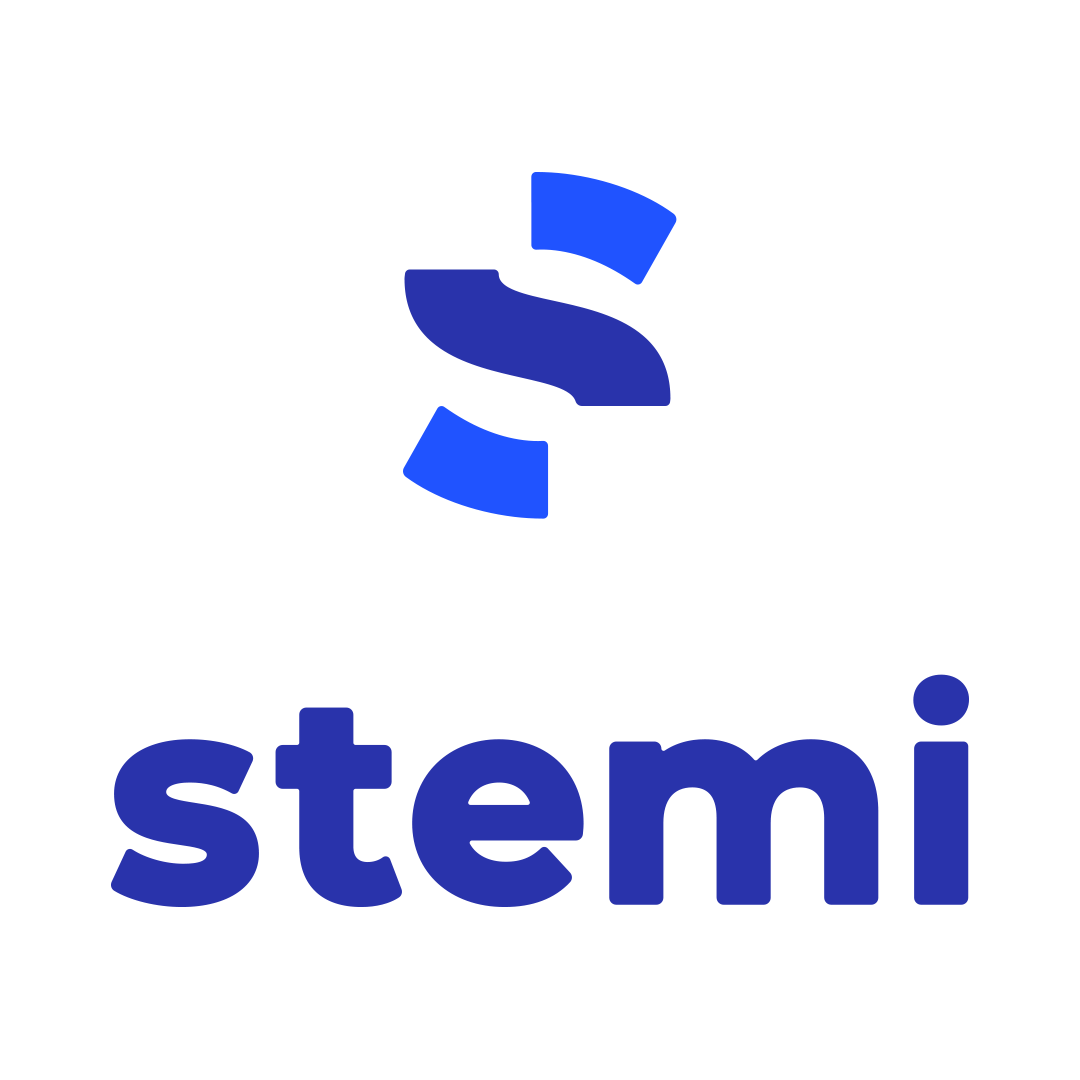 STEMI is an ed-tech company that serves as a bridge between the education system and Industry 4.0. One of the key aspects of our approach is that we partner with industry leaders, unicorns in their respective technologies, to create STEM programs as plug-and-play solutions for middle and high schools. Furthermore, we pay special focus to teacher support in the implementation of the programs. By communicating daily with teachers in an open communication channel, we are perfecting the product according to teachers' feedback. STEMI's commitment is creating a legacy for future generations because education, as we believe, is the most powerful tool we can use to change the world for the better.
Visit us at Bett 2022! We would be delighted to present you our cutting-edge STEM programs in Artificial Intelligence, and Robotics & Engineering, all hosted on our STEMI Lab platform.
Innovative STEM program in Artificial Intelligence for creating Chatbot solutions solving UN Sustainable Development Goals for Middle School (6th & 8th grade) and High School students. This industry b ...