Opus
Stand: NJ64
Screens
AV and Multimedia
Hardware
Africa
Asia
Australia
Europe
Middle East
North America
South America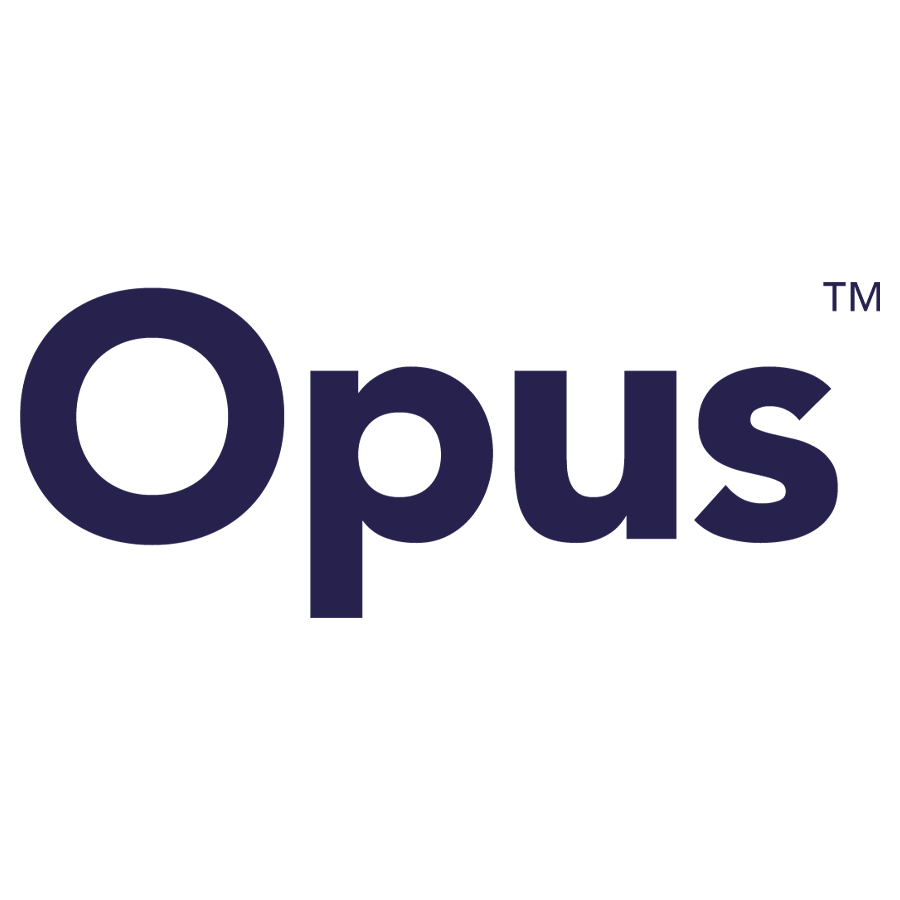 Opus is the first integrated sound, video and lighting system of its kind. State of the art, but straightforward. Powerful, but energy-efficient: it effortlessly transforms your space into a professional environment for teaching and performance.
Every OpusQuintet comes with a big screen projector, speakers and overhead lighting, all controlled from the easy-to-use OpusHub. Opus is what your classroom whiteboard wants to be when it grows up.
We designed Opus alongside teachers and students. That means as soon as you switch it on, it's ready to go. It instantly recognises your laptop, CD, DVD, smartphone or tablet. No fiddly set-up, no playing Hunt The Wire, no downloading drivers or calling the caretaker. Opus just works.
Address
Bristol
United Kingdom