Speedernet Sphere
Stand: NK31
CPD Training
Distance Learning
VLE - Virtual Learning Environments
Europe
North America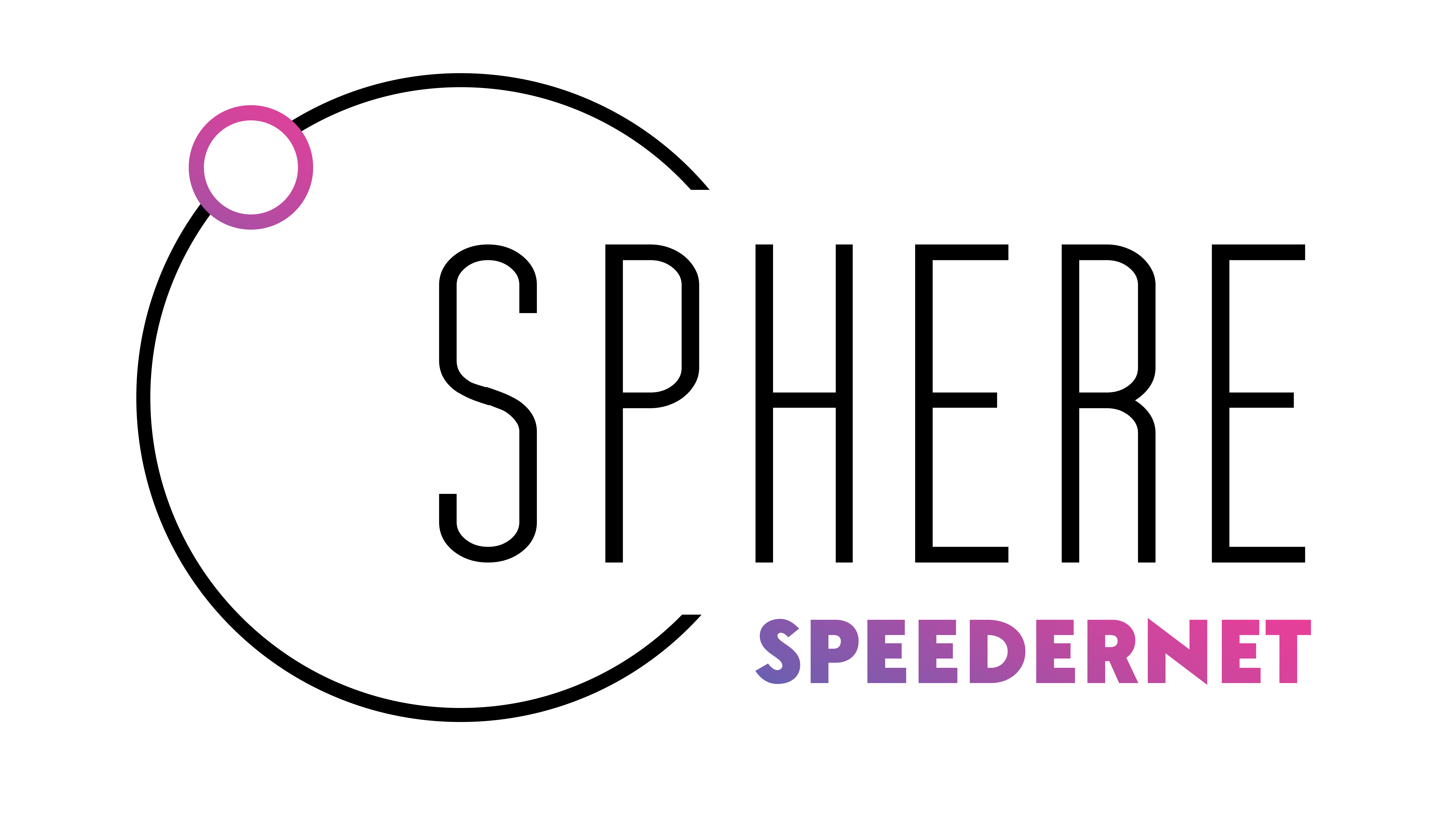 Speedernet is specialized in developing innovative training-based solutions for higher Education and workforce training. We are member of the EdTech Lyon and our CEO Patrick Jordikian, co-founder.
Speedernet Sphere, is our software solution dedicated to ease and speed up the production of VR/360 immersive learning content. There are no coding skills requested, so any instructional designers, teachers, trainers, SME's, etc, can produce VR/360° experiences.
Speedernet Sphere offers a bunch of functionalities to write powerful training scenario, escape game, etc your content can be delivered on any browser, any devices! We target all Institution or Corporation that need to train more efficiently. Corporate training, workforce training and higher Education need training to be close to their environment.
Immersive Learning is the New Revolution in learning, it will engage your learner and will change the way to learn!