Showbie
Stand: NG53
Assessment services
Distance Learning
VLE - Virtual Learning Environments
Africa
Asia
Australia
Europe
Middle East
North America
South America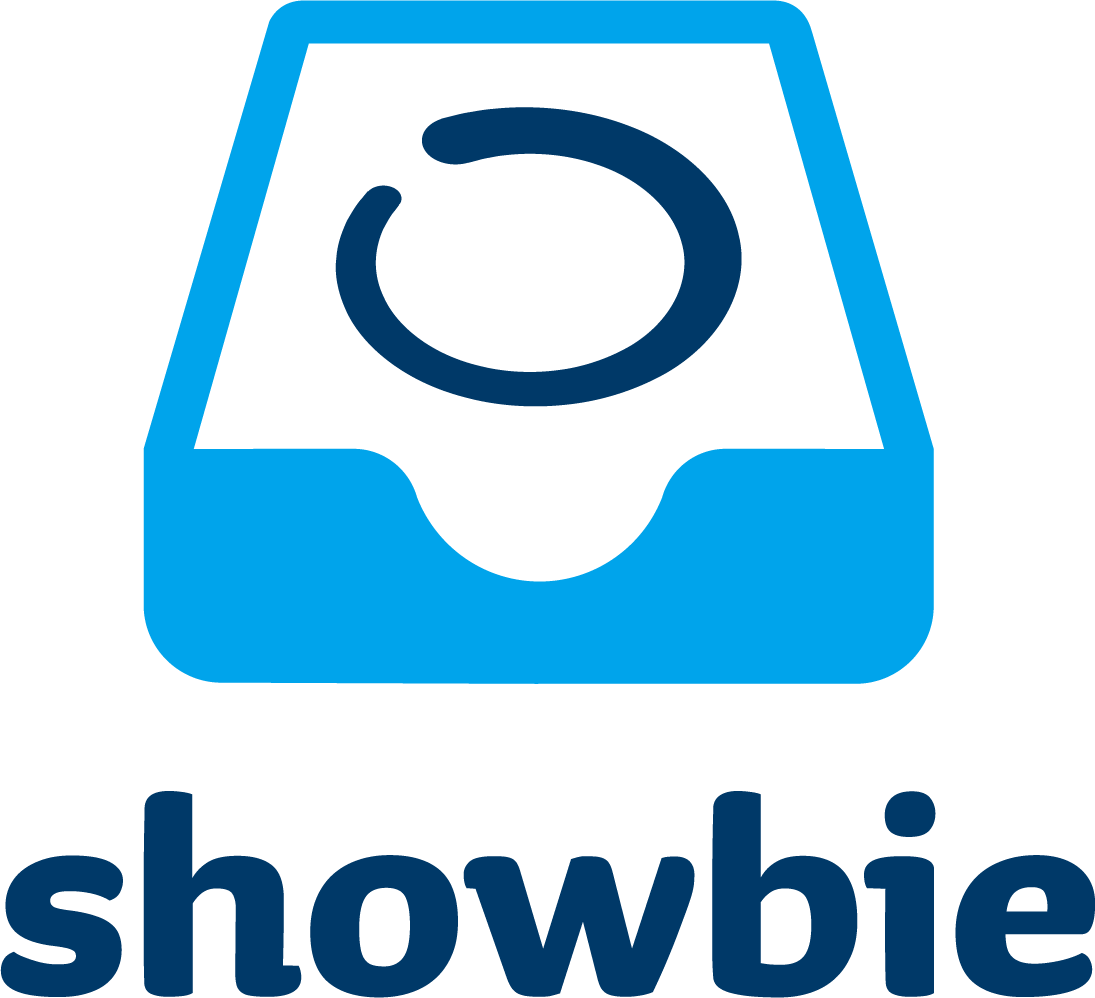 Showbie is the hybrid learning platform empowering educators to quickly and easily deliver personalized feedback and assessment to students of all learning abilities on any device. Create an interactive classroom so learning can happen in any environment - in class, remotely, or anywhere in between.
Designed for the way teachers work, Showbie makes it easy to manage their classroom and workflow, saving them time for what matters most - teaching and learning. With a variety of built in annotation tools that can be placed on any file type, students can demonstrate their learning, in the way that suits them best.'
Teachers work long after the bell rings to nurture their students' success. Showbie promotes balancing work with wellness through time saving tools including Quick Marking to keep feedback organized, efficient and impactful so there's more time to recharge and be ready to do their best work.
  This partnership forms part of the Council's programme centred around deployment of digital technology – access to the new hybrid learning platform has been introduced to schools in the Borders.
Founded in 2012, Showbie has quickly become the hybrid learning platform of choice for educators, schools, trusts, and districts. Showbie empowers millions of educators to quickly and easily manage cl ...

Seamless workflow and personalised feedback, paired with real-time assessment and collaborative whiteboarding all wrapped into Showbie for full circle learning.
When the teachers from Castlemilk High School were first introduced to Showbie, they were instantly blown away by the potential of the platform.