Serif (Europe) Ltd - Affinity
Stand: SM82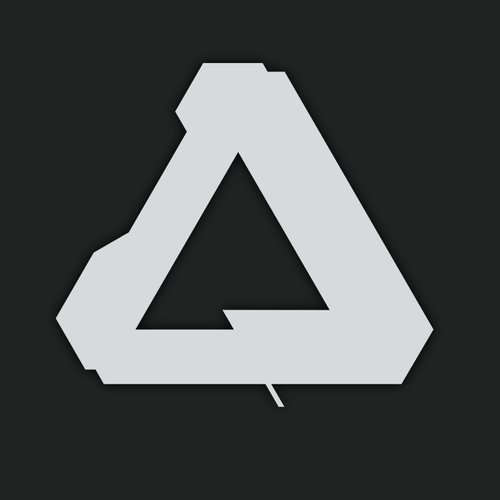 Affinity photo editing, graphic design and page layout software is ideal for educators looking to deliver the curriculum creatively and help students bring their most imaginative ideas to life.
From completing basic tasks to producing engaging learning resources, striking visual presentations and more complex coursework, Affinity Photo, Affinity Designer and Affinity Publisher enable students and teachers to work in exciting new ways.
Available for Mac, Windows and iPad, Affinity offers simple, affordable and flexible licensing, straightforward deployment and sitewide and at-home access.
Address
Nottingham
United Kingdom