Scoolsy (UAB Forward education tools)
Stand: NB60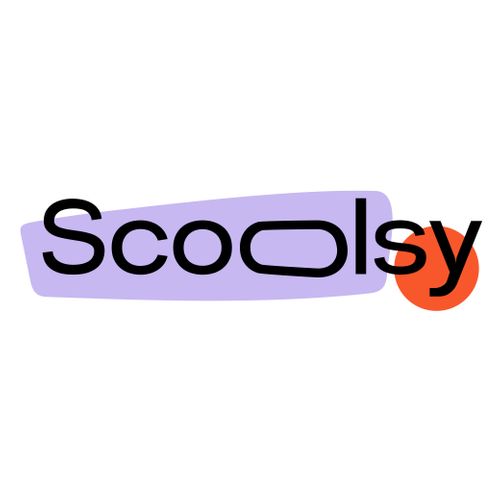 Discover the power of personalized learning with Scoolsy!
Scoolsy (scoolsy.com) is a personalized learning management system for K12 schools with engaging content, self-evaluation and individual progress tracking.
Scoolsy is an online solution for teachers and learners which helps to manage personalized learning at any school. Scoolsy has:
subject matrixes that help to see the whole curriculum scope. Learning goals from basic to advanced level in each subject;

diagnostics where student's knowledge in each subject might have gapped or exceeded the requirements;

personalized learning plans with personal learning goals;

a way to empower students to learn independently or in a group in the way suitable for them by providing content in different formats and multiple assessment possibilities;

automated tracking of individual learner progress.
Get in touch to schedule a meeting: skaiste@scoolsy.lt
More information: https://scoolsy.com/
Address
Vilnius
Lithuania