SCANNING PENS LTD
Stand: SK10
Classroom Resources
Education Services
Special Educational Needs
Hardware
Africa
Asia
Australia
Europe
Middle East
North America
South America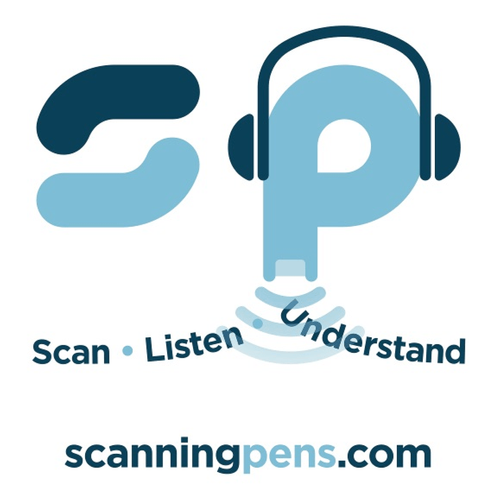 Scanning Pens is an award-winning portable assistive technology company based in the UK, founded 20 years ago by two enthusiastic tech lovers — Toby Sutton OBE and Jack Churchill OBE. With Jack having dyslexia himself, he believes in making sure everyone across the world within the neurodivergent community has the necessary tools to read confidently. We continue to find new ways to help those with neurodiversity work and learn with confidence.
We offer FREE 30 day trials* to all schools, colleges & universities globally.
Contact us for more information.
Phone Number: +44 20 7976 4910
Email Address: ukinfo@scanningpens.com'
*T's & C's apply.
Address
Seend
United Kingdom