SCANNING PENS LTD
Stand: SK10
Classroom Resources
Education Services
Special Educational Needs
Hardware
Africa
Asia
Australia
Europe
Middle East
North America
South America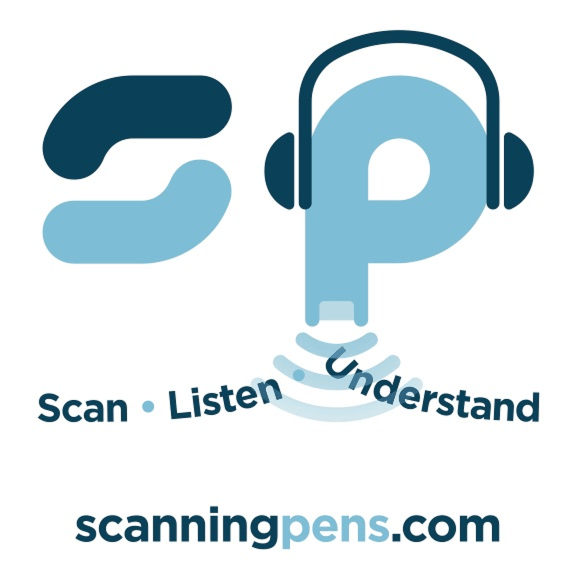 Scanning Pens is the global distributor for the ExamReader and ReaderPen. As a leading assistive technology supplier for over 15 years, we combine our expert knowledge with years of experience in the dyslexia field to develop reading solutions for individuals, educational institutions, and commercial organisations.
We offer FREE 30 day trials* to all schools, colleges & universities globally. We have also introduced FREE 14 day Parent Trials* due to the recent situation so students can be supported in and out of the classroom.'
Contact us for more information.
Phone Number: +44 20 7976 4910
Email Address: ukinfo@scanningpens.com'
*T's & C's apply.
Address
Seend
United Kingdom