Pike Education
Stand: SM43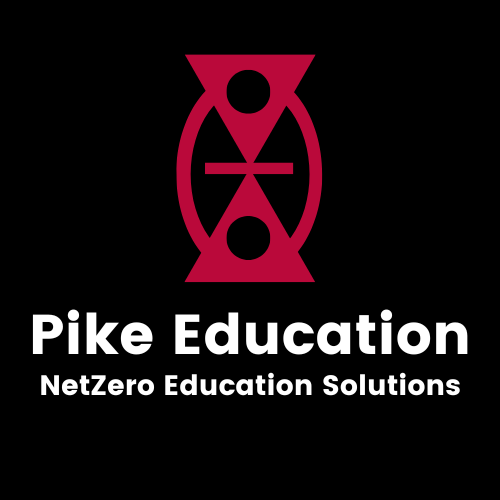 Pike Education & Training Services Ltd is an innovator in the field of bespoke educational programmes, committed to the development of relevant, engaging, content-rich and transformative learning experiences both in physical learning spaces and online platforms.
Recent projects include working on the Skills Accelerator: Local Skills Improvement Plan trailblazers and Strategic Development Fund pilots. In addition, supporting FE providers and local Chambers of Commerce in the development of 'Green Skills' and 'Decarbonisation Strategies'.
We are passionate about supporting the education sector to deliver sustainability, through the development of new qualifications, awards, CPD and training for ALL learners, staff and leaders.
We deploy our decades' worth of pedagogical expertise to design stimulating learning packages which draw on the latest research and industry requirements, present information in exciting interactive forms and equip us all with the knowledge, we need to safeguard the planet and build a joined-up sustainable future.