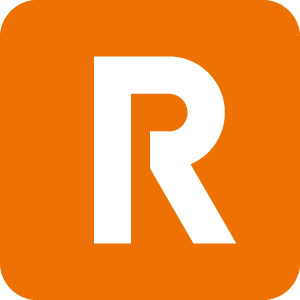 ROQED is a global EdTech company that brings an immersive environment to teaching and learning. Fascinate students with lessons in physics, chemistry, biology and earth sciences in more than 13 languages. Learn through exploration with our interactive and easy-to-use educational software through hundreds of detailed 3D models and animations for science subjects. ROQED has distributors that bring interactive solutions to every school in 19 countries around the world.
Here is what you can find in ROQED Interactive:
Virtual Classroom software to demonstrate concepts and experiments in a real classroom.
Variety of learning materials with 100% alignment to your school curriculum
Intuitive 3D lesson builder for science teachers
Complete 3D Classroom Management tools to engage students while teaching
For more information, please visit our website and social pages or come talk to us at the booth =)
Address
Astana
Kazakhstan