Rockerbox News
Stand: FS43
Apps
Distance Learning
Educational/Instructional Software
Africa
Asia
Australia
Europe
Middle East
North America
South America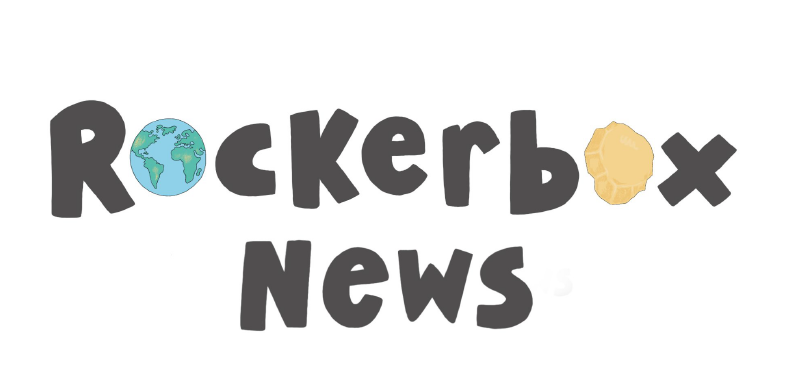 Rockerbox News is a 100% non-fiction, whole school literacy improvement solution. The platform offers 5 levels of non-fiction content (and comprehension questions) completely aligned with UK National Curriculum assessment criteria.
Rockerbox News is designed to empower every learner at every literacy level, including students at Key Stage 1 and 2, lower, middle, and higher ability learners, as well as EAL learners, Special Educational Needs, students educated from home, and many more!
Address
Cold Ashby
United Kingdom
An introduction to Rockerbox News, our non-fiction literacy improvement solution for your whole school.