Robotix Learning Solutions Pvt Ltd
Stand: SG10
Artificial Intelligence
Coding
Robotics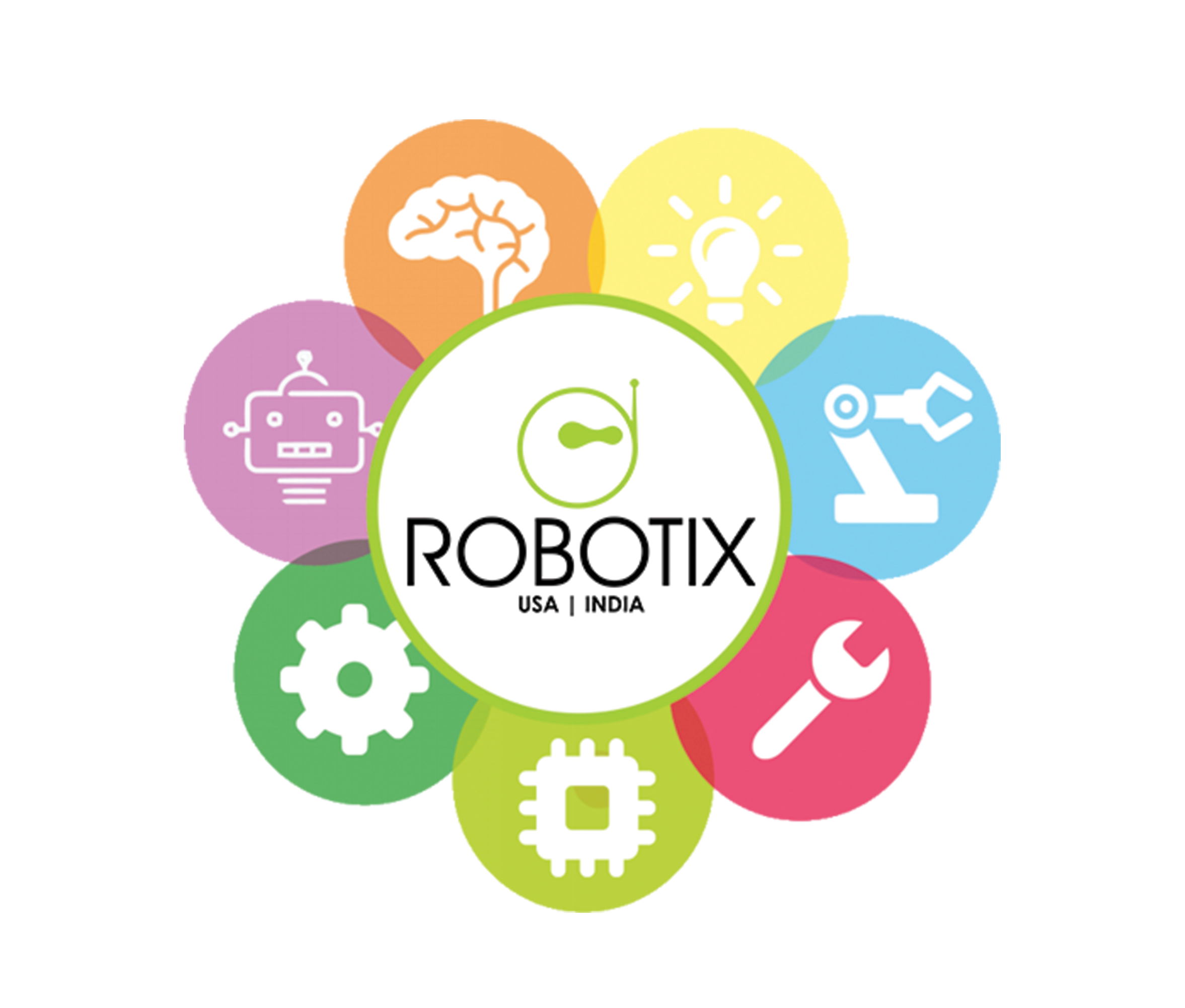 Robotix a STEM education company'are the makers of Phiro, Robobricks, Playbits, STEM Maker kit and CSTEM Math kit' which are products used in classrooms around the world.
In 2016, Phiro robot from Robotix was recognized by Intel as one of 'America's Greatest Makers.'
In 2019, Playbits was honoured to recieve the Mom's Choice Excelence award and was a BETT awards finalist.
In 2021 , Robotix will be launching a new model of Phiro which will enable students to learn Artificial Intelligence and robotics.'
'
'