Robotical Ltd
Stand: SH72
Hardware
Coding
Robotics
Africa
Asia
Australia
Europe
Middle East
North America
South America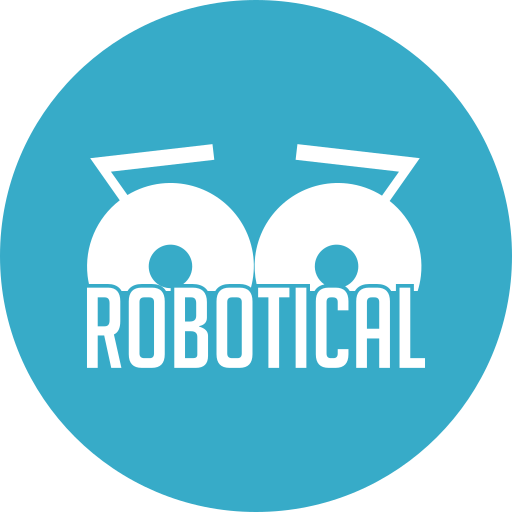 Robotical brings learning to life with a fully-programmable, walking, dancing robot that teaches kids aged 5+ how to code in a fun, relevant way. With more than 7,000 robots sold already, Marty the Robot is found in schools and code clubs in 65 countries around the world.
Why Marty?
Fun & engaging - Marty is a humanoid robot with a big personality that creates an instant human connection!
STEAM-class-in-a-box - Marty comes with lesson plans that align to the various national and regional curricula
Integrates with other ares of learning - Such as Literacy (ELA), Numeracy (math) and Health & Wellbeing (SEL)
Lots of flexibility in use - Marty is best suited for age 5-12 but the functionaility and learning resources supports all pupils through to secondary education
1:1 training via video & chat support with our inhouse experts to train and help you become a confident STEM champion
Address
Edinburgh
United Kingdom
These A5 sized coloured cards are used with your Marty while in 'Screen free mode'. They make for a great introduction to coding for young children.
Here's what our wonderful users and customers have to say about the latest version of Marty the Robot - Marty V2!
Why give Marty the Robot a try? Find out about the K-5 learning progression and learning concepts covered.