Revisely B.V.
Stand: ND60
Assessment Feedback
Education Services
Apps
Australia
Europe
North America
South America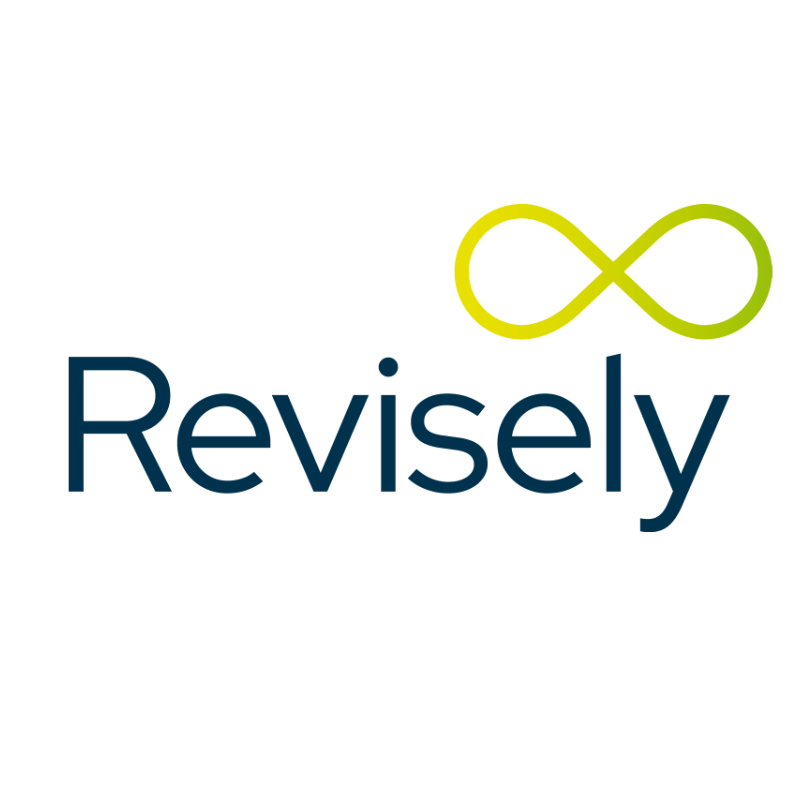 Thanks to Revisely's feedback tool teachers can give more insightful feedback on students' work in less time.
The unique and extendible sets of comments integrated in Revisely's web application include tips on how to improve writing skills but can also include teachers' feedback on the content. Offering all this extra in-depth feedback increases students' engagement and learning effects.
In addition to facilitating one-on-one online correction by teachers in an interactive format, Revisely also offers various other features such as plagiarism checking to promote original writing, Team Hand-ins to stimulate working in groups and Peer Grading & Feedback to help students learn from each other.
Address
Breda
Netherlands