Reading Wise
Stand: FS32
Classroom Resources
Educational/Instructional Software
Learning Materials
Europe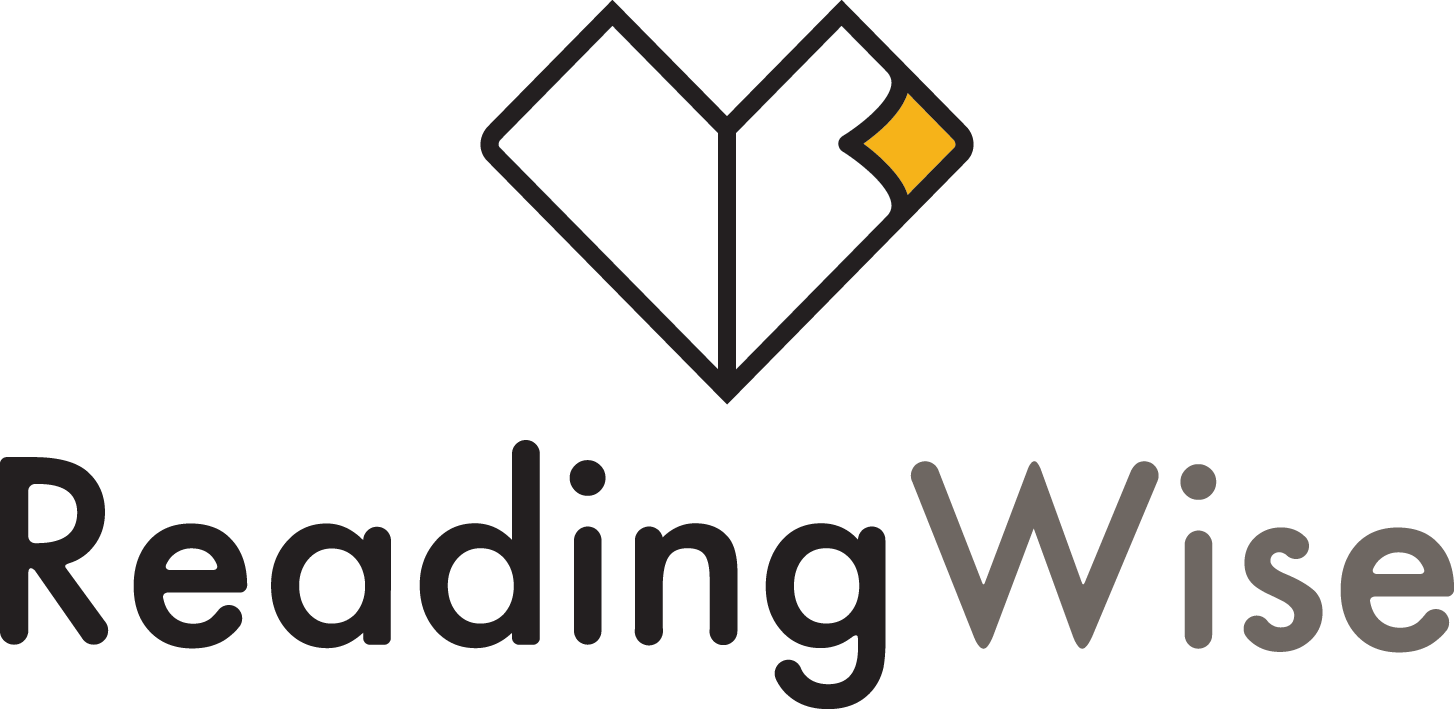 ReadingWise offers a range of online interventions that dramatically improve reading in a short space of time. With Cambridge University and DfE-funded studies, the evidence for impact is strong.
Using algorithms and a broad range of innovative techniques, online sessions adapt to each learner's ability, delivering appropriate content to optimise learning and progression through the programme.
for Primary Schools
ReadingWise can be used from Reception through to Year 6 Reading SATS to support whole class reading skills and provide additional development for strugglers including EAL and SEN.
for Secondary Schools
ReadingWise delivers rapid reading improvement for those with low literacy skills in Years 7-9. Sessions can take place with the learning support team, in the library or in the classroom. The live progress tracking reports are ideal for Pupil Premium and Ofsted reporting.
ReadingWise delivers an average reading age increase of over 9 months in under 20 hours.
---
Address
London
United Kingdom
Decoding is for pupils with a reading age below their chronological age irrespective of key stage; Zip is a phonics programme for primary learners ages 5-7 to complement your reading instruction.

Vocabulary is for learners aged 6-16, primaries and secondaries. You decide on your word lists and the best vocabulary for your class - from tier 2 words to Of Mice and Men vocabulary.
A Bristol primary school reaches over 30 learners daily: three intervention groups and some children so keen, they come in early.

Douglas Hutchison, previously Director of People & Depute Chief Executive, South Ayrshire shares why the council has used ReadingWise since 2015 to support literacy development across the authority.