Prof en Poche
Stand: NC51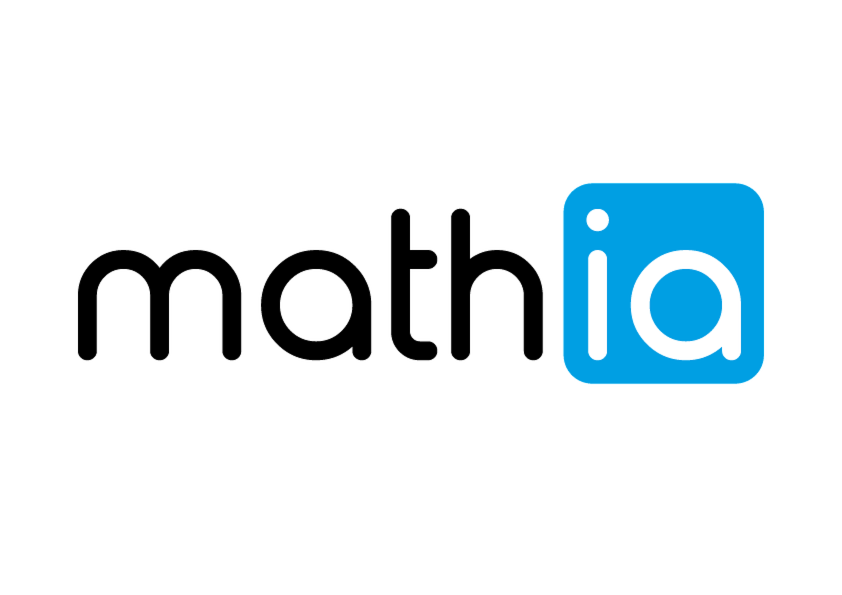 Our mission for Mathia is to use the AI for inclusion and education of 5 to 12 years old students, and to allow teachers to personalize learning.
We want to enable any kids to love mathematics by making them more concrete and easy to understand.
Mathia is a unique combination of AI, voice assistant and 3D vizualisation tool for .