My Super Curricular
Stand: FS33
Classroom Resources
Educational/Instructional Software
Learning Materials
Africa
Asia
Australia
Europe
Middle East
North America
South America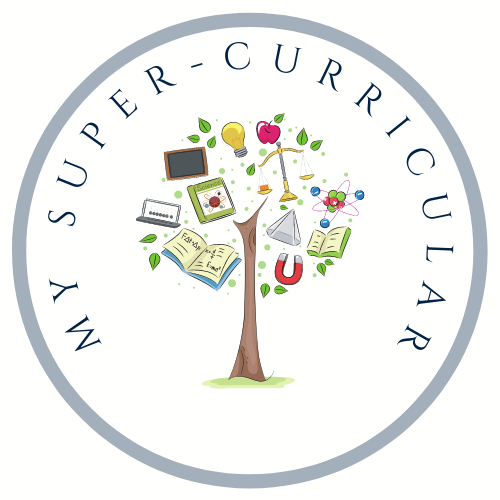 My Super Curricular offers schools a one-stop shop for super curricular provision. Our web platform contains a wealth of quality academic resources and recommendations that will allow students to extend their knowledge and nurture their intellectual curiosity. All resources are user-friendly, easy to access, search and save, and are selected by super curricular experts and subject specialists.
Access thousands of book recommendations, online courses, publications, links to useful websites, podcasts, videos, work experiences, competitions, university events and more all in one place.
Universities now see super curricular as a compulsory element of the admissions process. Those actively extending their knowledge stand out amongst other applicants.
Our mission is to make super curricular activities accessible and readily available to all students, giving them a competitive advantage for their university application.
Address
Scarcroft
United Kingdom
Introduction to our super curricular website. Our one stop shop for super curricular opportunities.