PRACTIKID & PRACTIWORK
Stand: NC61
Education Services
Recruitment
Achievement Monitoring
Europe
Middle East
North America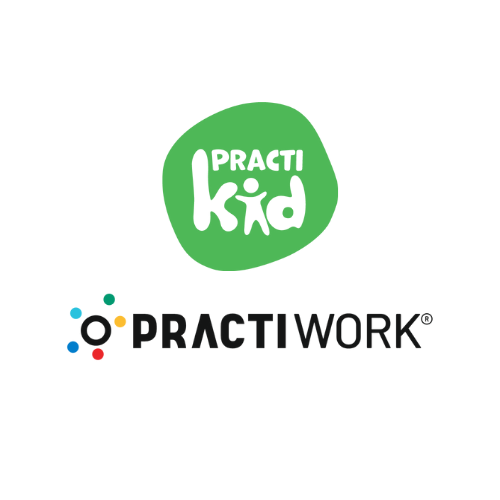 Supporting lifelong learning with regard to missing skills and competencies helps to succeed in school and later in the workplace.
An objective skill measurement solution for:
Preschoolers who start first grade and enter the school system.

Adolescent students who are preparing for university or the world of work.
A prerequisite for effective skills development is to get an accurate picture of existing and missing skills.
This is supported by PractiKid and PractiWork's proprietary, device- and software-based system.