Practeria Ltd
Stand: NA44
Apps
Distance Learning
Learning Materials
Africa
Asia
Europe
Middle East
South America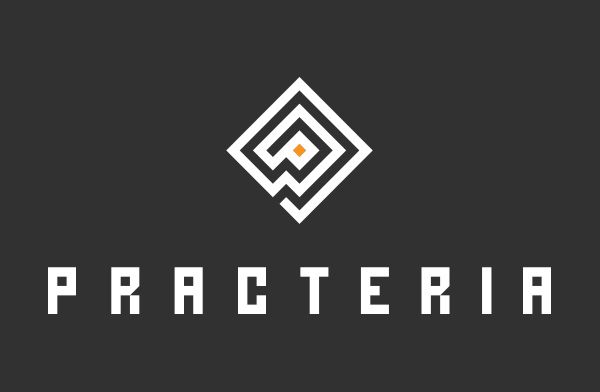 Practeria is a digital upskilling enterprise that specialises in Advanced Manufacturing, Industry 4.0 Technologies and Digital Transformation. We design and deliver technical training aimed at upskilling the current workforce and skilling for new job roles needed in Manufacturing such as Advanced Machinists, 3D Printing Specialists, 3D Modelers, Reverse Engineering Specialists, Machine Maintenance Technicians and Industry 4.0 Transformation Specialists.
Our short, modular, job-specific courses can be rolled out at scale and independently from the trainer's location. Most importantly the technology-enabled and competency-based training guarantees job-ready, competent technicians and operators.
With strong capabilities in developing digital content, our courses are delivered as a blend of e-learning, online tutorials, Virtual Reality (VR) scenarios and Augmented Reality (AR) applications.
Our product offering covers bespoke blended courses, generic blended courses, skills practice scenarios in VR and performance assistance apps in AR.
Address
Barnet
United Kingdom
Our unique virtual reality applications are designed to provide a safe environment for employees to practice new skills and bolster their confidence, prior to being ready to operate in a real work env ...

We design & deliver e-learning and blended learning courses for manufacturing and wider engineering subjects. Job-specific, technical skills training cannot be limited to a classroom environment, ever ...
Industry 4.0: Do you want to know how to implement it into your business, or how to get involved in I4.0 transformation for your next career move? Yet, you are not sure which technology, process, or p ...

2020-2021 has been a tough year for all of us. The world pandemic that hit almost every country on the planet, affected not only people and nations' economies, but the way societies reacted and went a ...
Overview of different available courses related to Industry 4.0, Advanced Manufacturing and Digital Transformation. An overview of available assets is also provided.

Are you considering implementing Industry 4.0 in your business or getting involved in Industry 4.0 transformation as your next career move? But… you are not sure which technology, process or what part ...