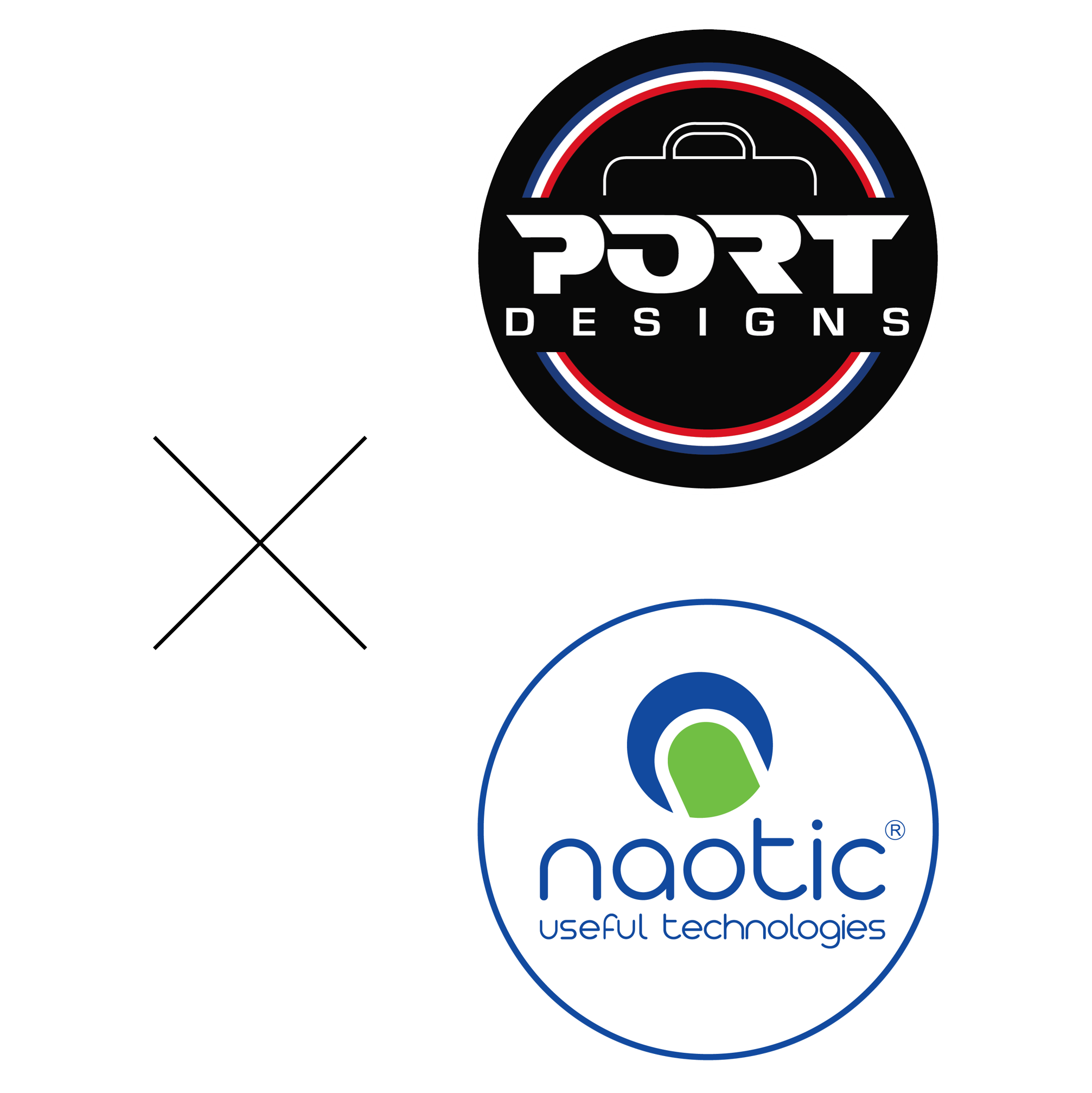 Having recently joined the PORT Designs group, Naotic will be co-presenting with PORT at this 2023 BETT edition.
PORT Designs
PORT is a French company and one of the world's leading players in luggage and accessories for technological products. The company uses its expertise to combine innovation and design since 1992. The
products are developed in a Parisian design studio for unique and authentic collections.
NAOTIC
Created 10 years ago, NAOTIC is the French leader in the manufacture of professional solutions for carrying, charging, and securing tablets and laptops. With its French production, the company is a leading player in the education and public sector markets.