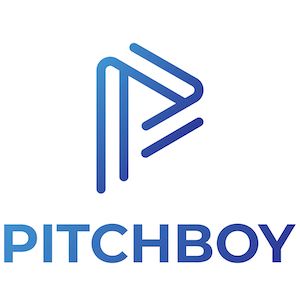 PITCHBOY is the 1st tool for creating conversational experiences used to develop skills. We combine AI and voice recognition technologies to immerse users in realistic environments. These conversation simulations (audio, video or 360°) can be used for quizzes, microlearning or digital role-playing.
You have 2 options for adopting PITCHBOY:
- In complete autonomy, simply create interactive modules with our no-code authoring tool.
- Or let our Studio develop tailor-made simulations for you.