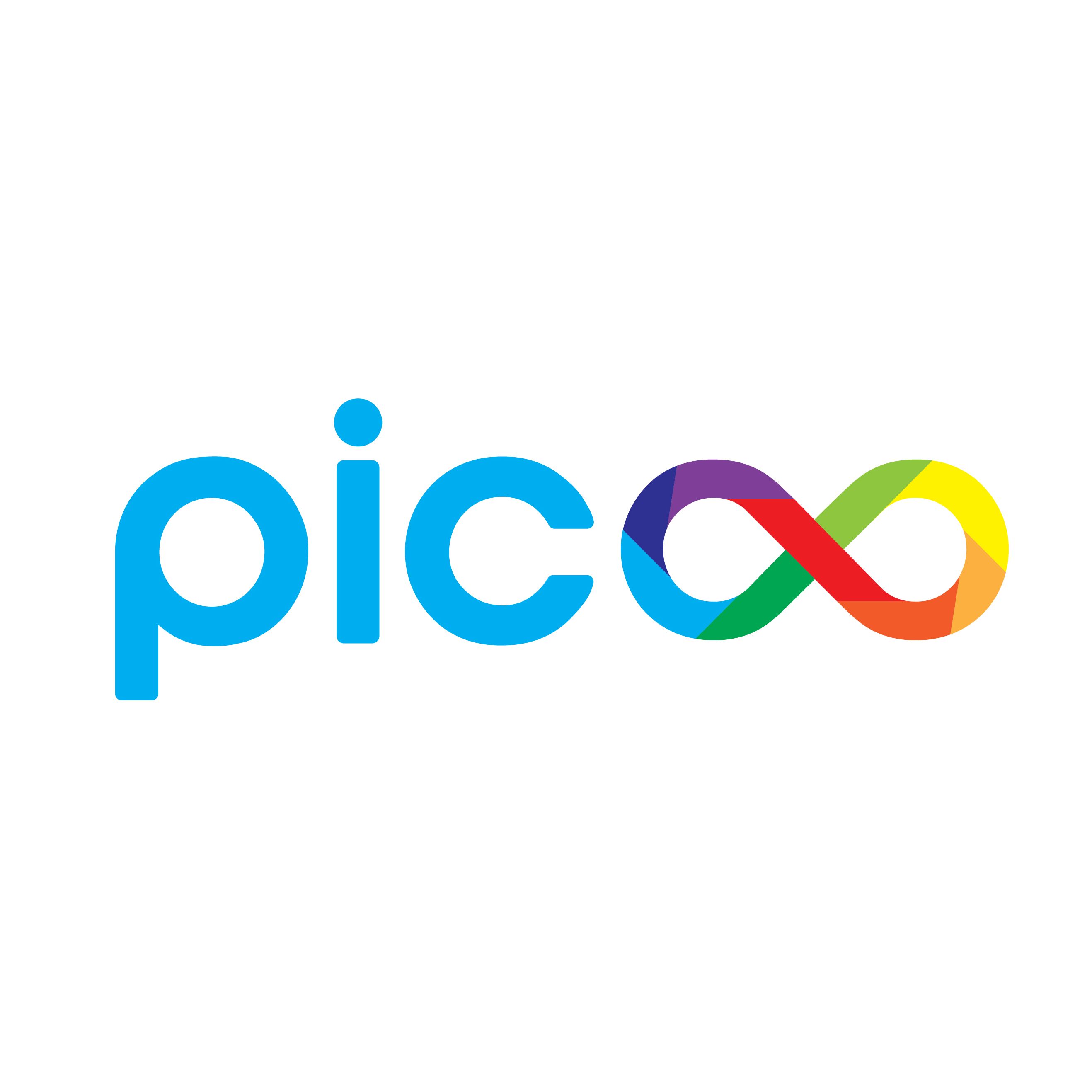 Looking for an innovative way to engage children in learning while promoting physical activity? We created Picoo, the first outdoor game console that encourages children to move together - without a screen!
With Picoo, kids can enjoy various educational games while being active and having fun together. Each participant has their own connected controller to enhance game play with interactivity.
Picoo's interactive games are an ideal addition to primary education, offering a unique way to integrate movement into the curriculum. They can be used during regular lessons, breaks, and in PE class. Plus, since Picoo automatically forms teams and frames the game, very little teacher supervision is needed.
Founded in 2016 in the Netherlands, Picoo has a mission to encourage as many children as possible to move together. What started as a PhD research has quickly become a real product, offering an innovative solution to promoting active learning.
Address
Eindhoven
Netherlands