PAGS
Stand: NK80
Special Educational Needs
Government
Educational/Instructional Software
Africa
Europe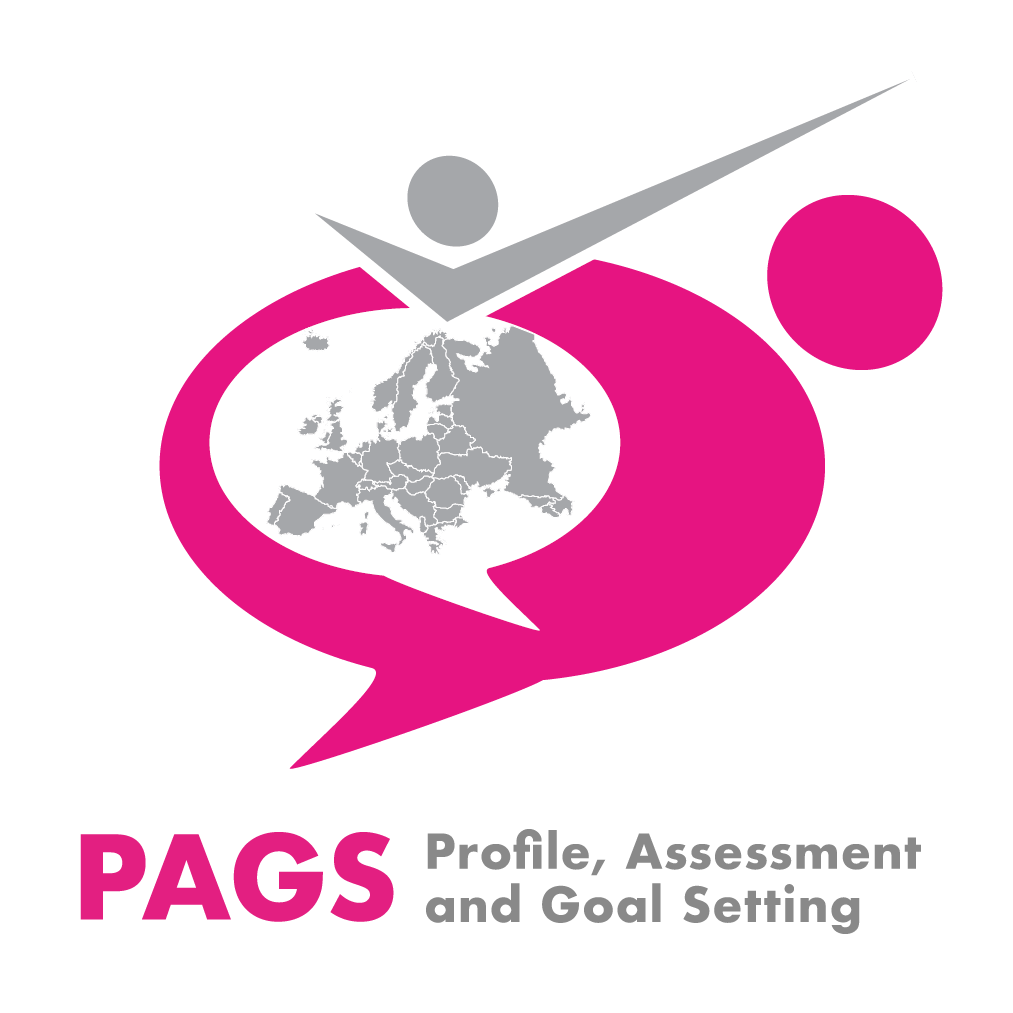 PAGS®️ ( Profile, Assessment and Goal Setting) is an online digital platform that supports children's learning and psycho-social development designed for the educators of neurodiverse learners aged 5 to 25.
PAGS®️uses targeted questions to provide customised recommendations for the learners' main areas of need in order to maximise their progress and overcome barriers.
Based on the learning goals that are selected, PAGS®️ produces a tailored list of recommended activities, strategies, tools and apps to use with the learner.
PAGS®️ offers multiple benefits:
Assess, plan, do, review for a wide range of special educational needs learners.
Collaborate with the whole team working with the child in real time.
Track & monitor progress. Add remarks and upload evidence as a word document, photos or video.
Use alongside any curriculum
Inclusive education is available to all. Yet places are usually limited to 1 or 2 children per class in mainstream schools. How do we improve the support structure?

PAGS ( Profile, Assessemnt and Goal Setting) is a validated tool that supports teachers, learners and professionals securing positive outcomes for all learners.
PAGS is an innovative and informative platform that provides the personalised approach that all learners deserve. Boosting the learning and psycho-social development of those with special educational ...