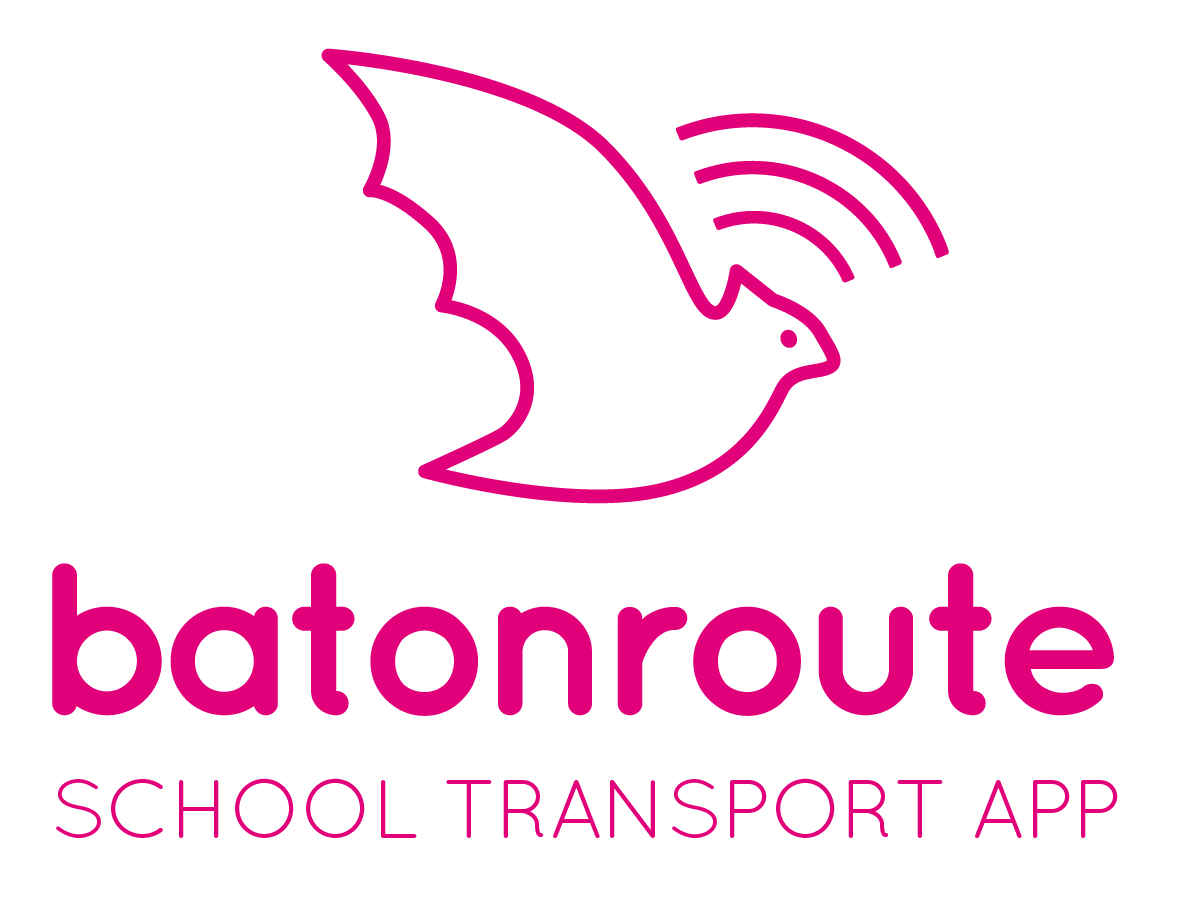 BatOnRoute is a software that helps schools to manage their school transport providing real time information to the users.
It consists of an app for Parents, an app for the drivers/ attendants and a web-based control panel for the school's administration. Both apps are available on Android and iOS.
BatOnRoute is implemented in over 20 countries managing more than 9,000 routes on a daily basis.
It does not need installation of GPS on the bus. We integrate with several MIS of the schools, iSAMS and Power School among others, to facilitate the administrative tasks.
For more info or trial version: info@batonroute.com