Norwegian Classroom
Stand: NC42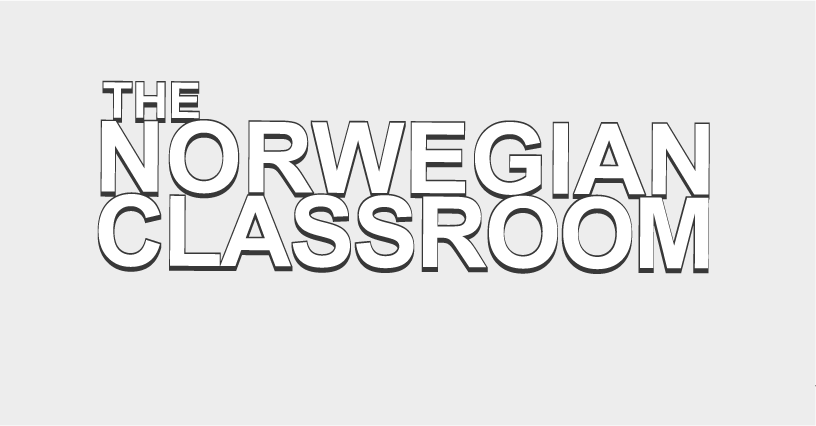 The Norwegian Classroom is a collection of 11 top-notch Norwegian ed-tech providers brought together by IKT-Norge. This stand offers high-quality digital learning resources to schools in Norway and worldwide. The companies present at the stand include Lingu, Gyldendal, TV2 Skole, Conexus, Kikora/Inspera, Aschehough, LearnLab, BS Undervisning, Creaza, CappelenDamm, and Girl Tech Fest.
Visitors to The Norwegian Classroom can expect to be greeted by representatives from these esteemed educational material providers who are keen to showcase their innovative digital resources. With an impressive range of solutions on display, visitors can expect to be spoilt for choice. From Lingu's language learning tools to Gyldendal's adaptive learning tools, the stand offers a diverse range of digital learning materials for all age groups and subjects.
The stand stands out as an excellent platform for educators seeking to enhance their teaching with digital tools and is receiving significant interest from schools in Norway and internationally.