Noodle Factory
Stand: FS44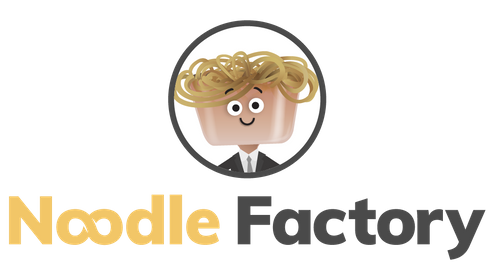 Smarter Education, One Conversation at a Time (ChatGPT for Education)
Winner for Best EdTech at GESAwards 2022
Our AI-powered teaching assistant platform, takes care of essential yet time-consuming tasks such as lesson planning, assessment creation, and student tutoring. Using conversational AI, Walter provides personalised tutoring, marking, and feedback to students.
We provide schools with the ability to set up a ChatGPT-like environment IN MINUTES - whilst maintaining control of what and how students are taught.
The process is simple: Teachers can upload their course materials, and our platform gets to work - with the use of generative AI models to create knowledge bases to initiate learning conversations and assessments.
With real-time interaction, students receive instant, personalised feedback to help them achieve their learning objectives.
The best part? You can relax knowing you're still in control of the student experience, without needing to be directly involved.
Come and chat with us!
Address
Singapore
Singapore