NIRYO
Stand: NK31
Special Educational Needs
Educational/Instructional Software
Robotics
Africa
Asia
Australia
Europe
Middle East
North America
South America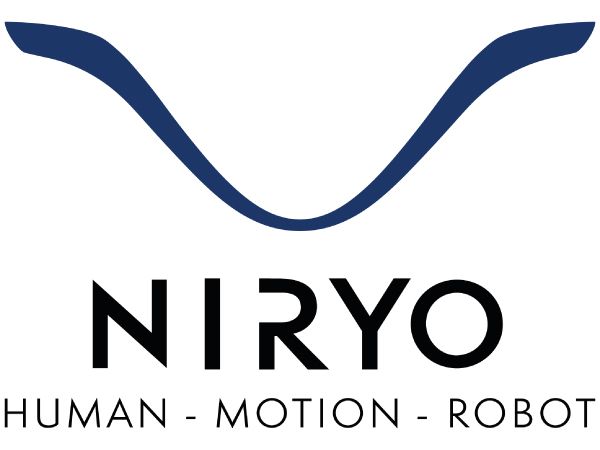 Niryo is a French manufacturer of collaborative robots whose mission is to make robotics accessible.
Known for their 6-axis collaborative robots, that you can find in the most prestigious universities, research centers and companies, Niryo now offers robots for the industrial market and SMEs.
Address
Wambrechies
France
A Conveyor Belt allowing you to set up processes that reproduce industrial production lines. A Vision Set allowing the robot to perform tasks based on image processing.