4Matrix
Stand: SF60
Leadership & Management
Europe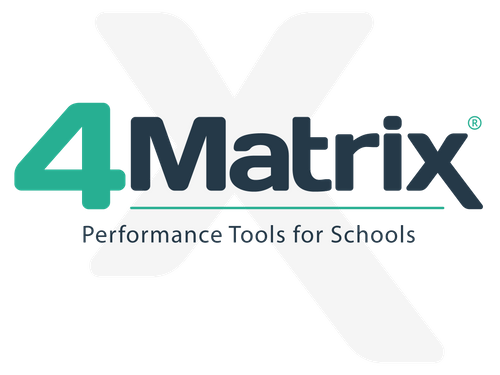 4Matrix is provided by New Media Learning Ltd, the largest independent data solutions provider to secondary schools in the UK.
4Matrix offers a powerful combination of tools to support both schools and their Trusts in obtaining the maximum value from their performance data. Intuitive dashboards, interactive charts and tables, pupil photo reports, seating plans and a unique approach to 'Assessment Without Levels' are just some of the many exceptional features included with the 4Matrix package.
With 4Matrix Cloud - the next generation 4Matrix - and 4Matrix Fusion, the premier performance analysis system for Multi-Academy Trusts and their schools, 4Matrix is set to be the leading performance data solution provider in 2023.
Visit our website www.4Matrix.com to learn more.
Address
Brentwood
United Kingdom