LGfL - The National Grid for Learning
Stand: NF31
Charity
Education Services
Connectivity & Communication solutions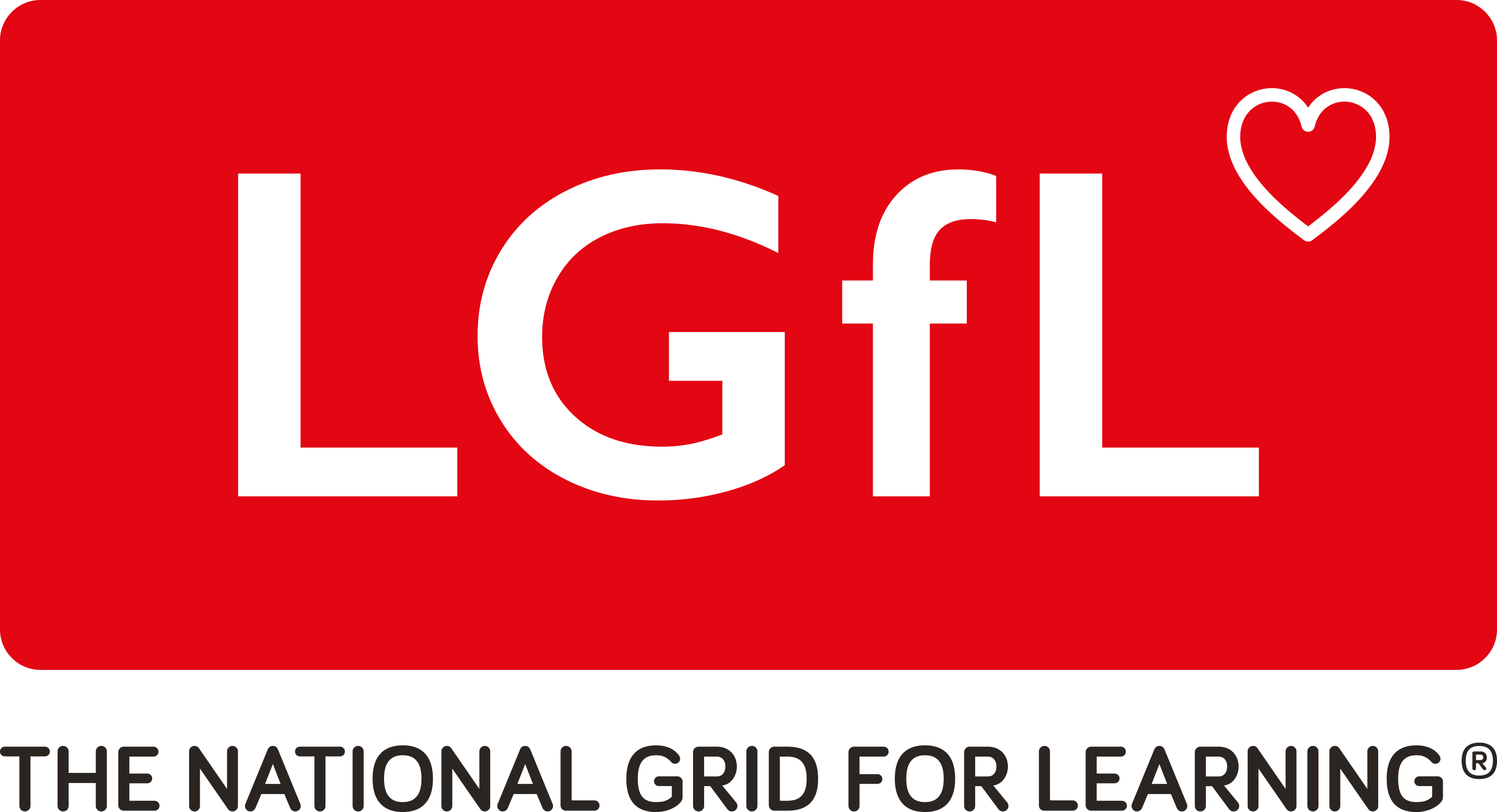 LGfL is a charity whose mission is the advancement of education.
Our priorities are saving schools money, keeping children safe, tackling inequality, energising teaching and learning and promoting wellbeing.
Our ambition is for UK schools to lead the world in digital innovation, enabling children of all backgrounds and abilities to achieve more whilst schools spend less.
Last year we delivered savings and added value totalling more than £50M to our 3,000+ member schools, whilst implementing some of the world's biggest education technology projects.
Exning Primary school identified the need to upgrade their connectivity to support their strategic vision for the role of technology to support effective Teaching and Learning. When the local authorit ...

Robin Warren, Executive Head for Blossom Federation of Schools, and Federation Business Manager discuss the full extent of their LGfL subscription and how taking advantage of a vast range of resources ...

LGfL CEO- John Jackson answers - Why consider LGfL broadband? Highlighting the key features and benefits of the LGfL service, available to all schools nationally as part of the National Grid for Learn ...