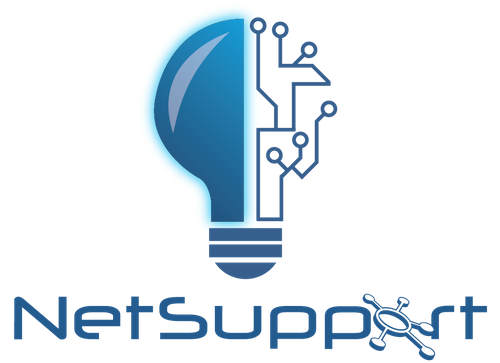 For over 34 years, NetSupport has provided affordable, award-winning classroom instruction, online safety and IT management solutions for schools.
Our solutions are built on impact, evidence and co-production to help schools manage and maximise their classroom and school-wide technology. With flexible cloud-based and on-premise solutions to engage and safeguard students – and even reduce costs – it's no wonder we have over 19 million users worldwide.
Our solutions include:
IT management with online safety tools to track, manage and maximise school technology and protect students online (NetSupport DNA)
Feature-rich classroom management and instruction tools (NetSupport School)
Cloud-based classroom management, online safety and IT management solution (classroom.cloud)
And more!
Try them for FREE at netsupportsoftware.com
We also host a range of informative podcasts on NetSupport Radio, covering online safety trends, teaching with edtech, network security - and more.
Stop by our stand to take part or visit: https://netsupportradio.beezer.com
Address
Peterborough
United Kingdom