NeoLAB Convergence
Stand: NK41
Assessment Feedback
Educational/Instructional Software
Africa
Asia
Australia
Europe
Middle East
North America
South America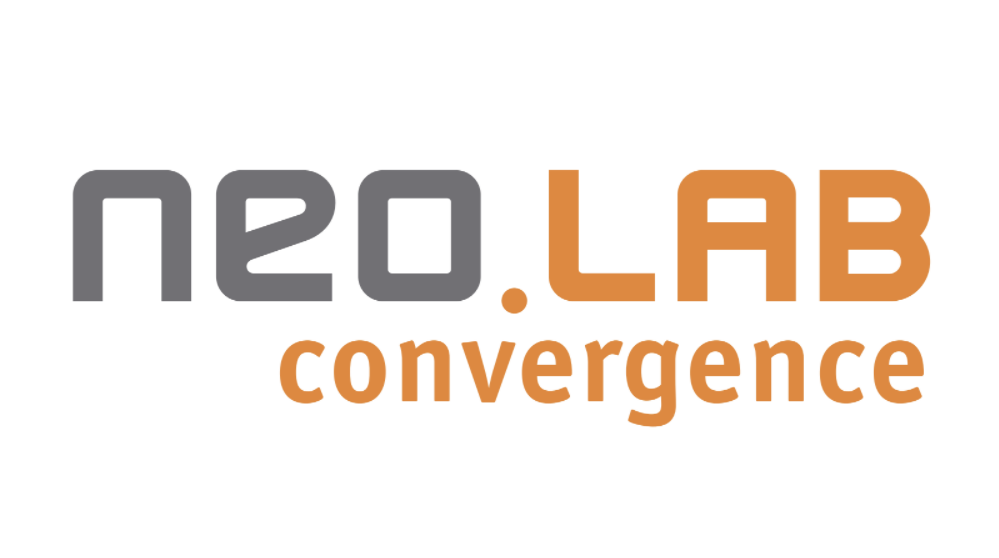 NeoLAB Convergence is the world's biggest smartpen maker. We create the smart pen that connects human life and the digital world, inspiring people to achieve more.
Our foundational technology can be applied to a wide variety of fields to make writing up-to-date and paper smarter. Established in 2009, the company has been working with educational institutions and companies worldwide to bring paper contents to life with digital technology.
Visit www.neolab.net for more information.
Address
Guro-gu
Korea, Republic of