CYPHER Learning
Stand: NH40
Learning Management Systems
Africa
Asia
Australia
Europe
Middle East
South America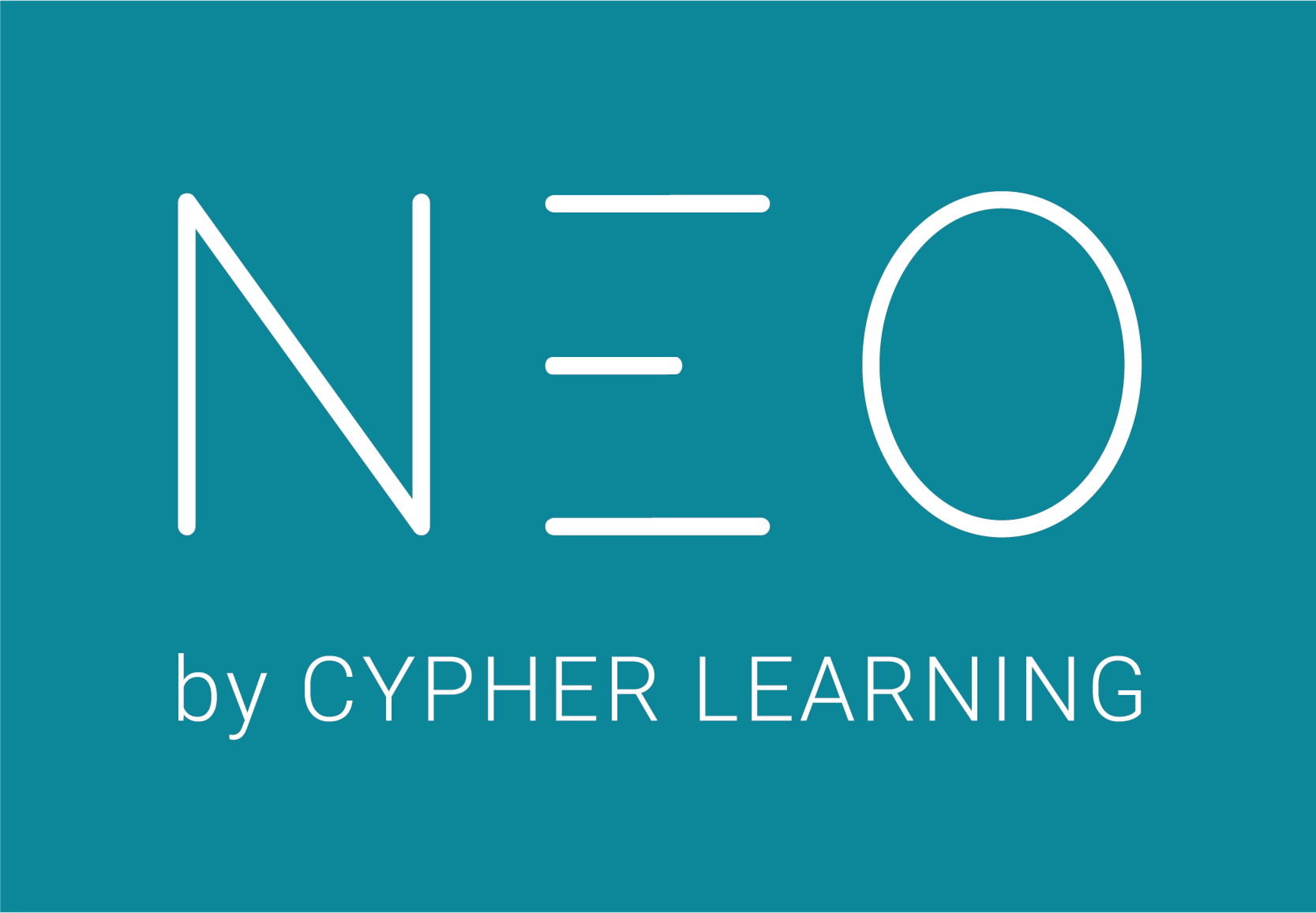 NEO is a powerful learning platform that delivers a great user experience, while incorporating all the essential tools schools need to support efficient teaching and learning

Our platform is very intuitive, easy to use, and visually appealing, which makes learning and teaching more engaging and enjoyable for all users.

NEO was designed to ensure a smooth implementation and it's easily adopted by students, teachers, and parents. We offer support for 40+ languages, mobile apps for all devices, and accessibility features so all users can enjoy the platform.
We provide a complete solution with indispensable features for any academic institution such as content authoring, a powerful gradebook, 15 assessment types, gamification, learning paths, competency-based learning, microlearning, collaboration tools, analytics and reporting, and more.

We're also focused on bringing innovation into education through our platform, by adding cutting-edge functionalities such as automation, adaptive learning, AI-powered recommendations engine, and more.'
'
Address
San Francisco
United States
CYPHER LEARNING released an offline mode for the Android and iOS apps of NEO LMS, to enable teaching and learning to continue seamlessly regardless of a user's connectivity.
NEO is an online learning platform that helps schools manage all classroom activities, such as creating and delivering online classes, assessing students, and tracking achievement.
Teachers need an easy way to offer online content, efficiently assess students, a centralized location to organize learning materials, and a variety of options to keep students motivated and engaged.  ...

Our platform is designed to ensure easy implementation. Most customers are able to configure and customize their site with their site within a few hours, not months. Our support staff is always ready ...